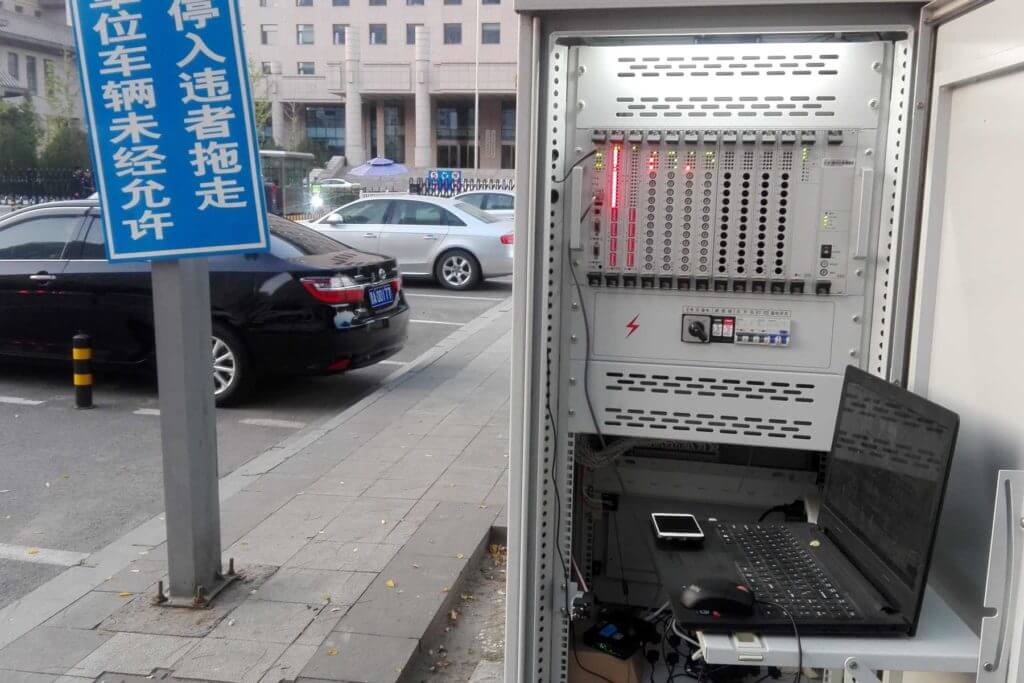 Bivocom's TR321-LF was used for video surveillance and data transmission at parking lot.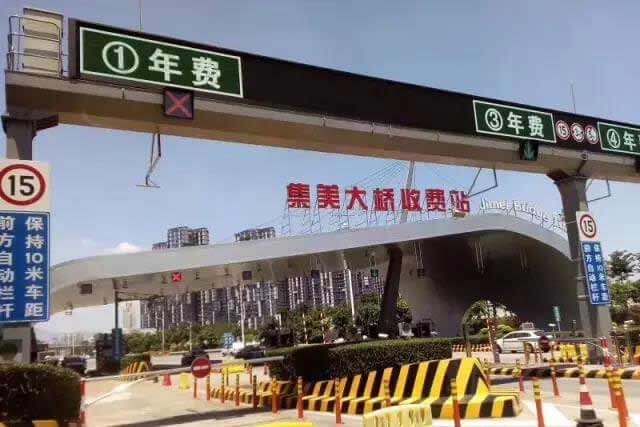 September 3rd to 5th, 2017, the ninth BRICS summit will be held in Xiamen, Fujian province. China as the rotating presidency, coming across the BRIC countries' starting point of the second "golden decade", the deepening of the BRICS partnership may integrate with "OBOR" initiative, and therefore becomes a major concern. After Beijing, Shanghai and Hangzhou, Xiamen has become another Chinese city that will […]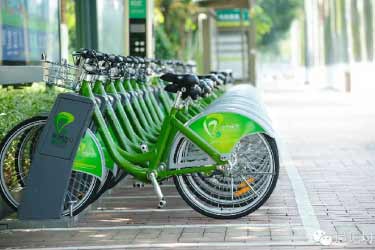 A Malaysia public bike share company has chosen Bivocom TR341-LF 4G/LTE Router for their bike share system, to ensure the internet connectivity and remote monitoring their system.