In most places, the standard speed limit on highways is typically between 100 to 120 kilometers per hour (60 to 75 miles per hour). However, some drivers ignore the speed limit rules on highways which causes major traffic accidents, resulting in casualties and property damage. Therefore, the application of highway speed measurement solution is imperative, using technology to enforce compliance with traffic rules by drivers, thereby minimizing the incidence of accidents.
Industry Needs
Weak sensing ability
Insufficient intelligent control methods
Lack of asset management methods
Single service capability
The problem of speeding on highways and the prominent traffic safety hazards have been happened many times. Bivocom has used technology to build core competitiveness, combined with rich practical experience, actively explored new models of highway speed measurement, gathered industry, market, human resources and other advantageous resources to independently develop the Bivocom high-speed speed measuring 4G full-network router TR341, and established a solution for informatization and intelligent speed measurement on highways, aiming to reduce the probability of speeding traffic accidents on highways.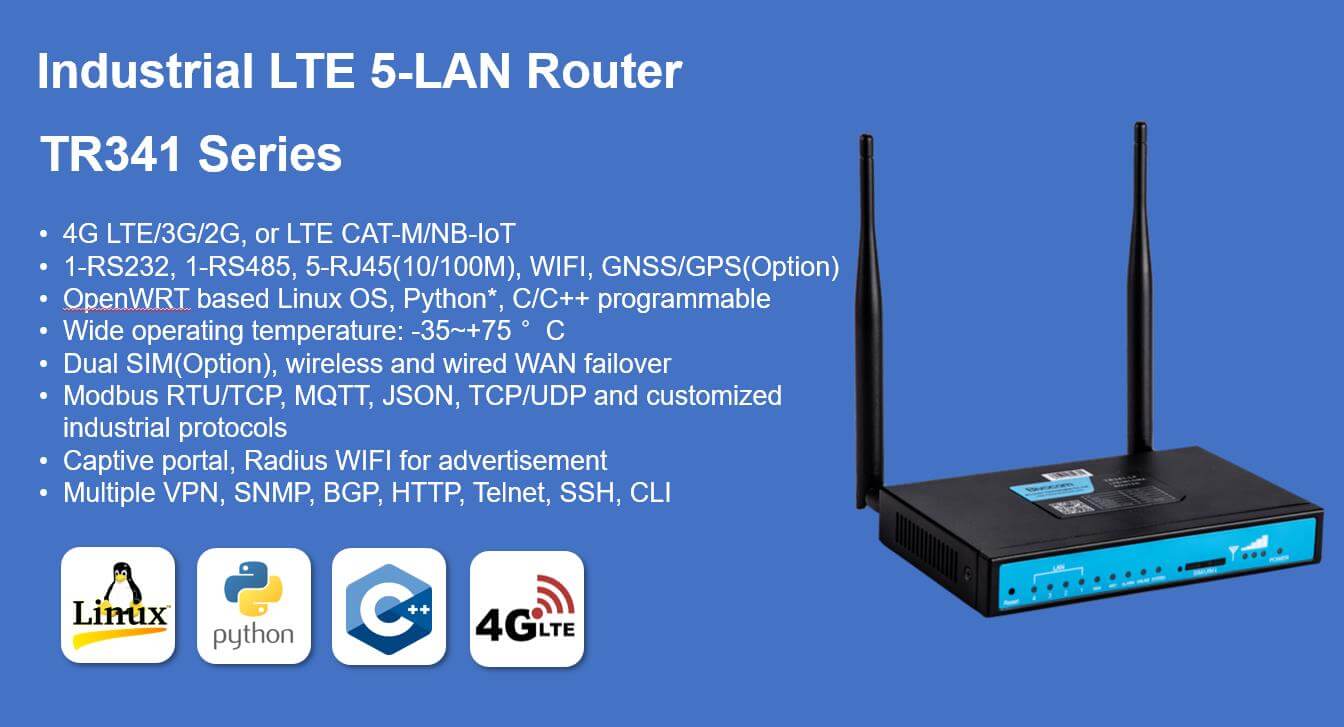 Solution Description
This solution uses video image processing technology and microwave radar technology. Bivocom 4G router TR341 is connected to radar speed measuring devices, high-definition cameras, displays, hosts, etc. to monitor the speed, license plate number, violation photos, etc., on the highway in a non-contact manner, achieving precise and all-round monitoring and recording. Since the Bivocom 4G router TR341 has communication capabilities, it can transmit monitored and collected data to servers through multiple communication methods such as 5G, WiFi, etc. Through the analysis, processing, calculation, statistics, uploading process of the server, the monitoring center can receive processed information, and present a three-dimensional overview of the speed limit, license plate recognition, vehicle speed, and highway road conditions of the highway speed measurement operation. The regulatory department can link video systems, information release systems, IoT systems, data processing and network transmission systems, vehicle overload monitoring systems, and other systems with the three-dimensional scenes of the highway. The solution supports remote viewing and monitoring, thereby improving management efficiency of highway.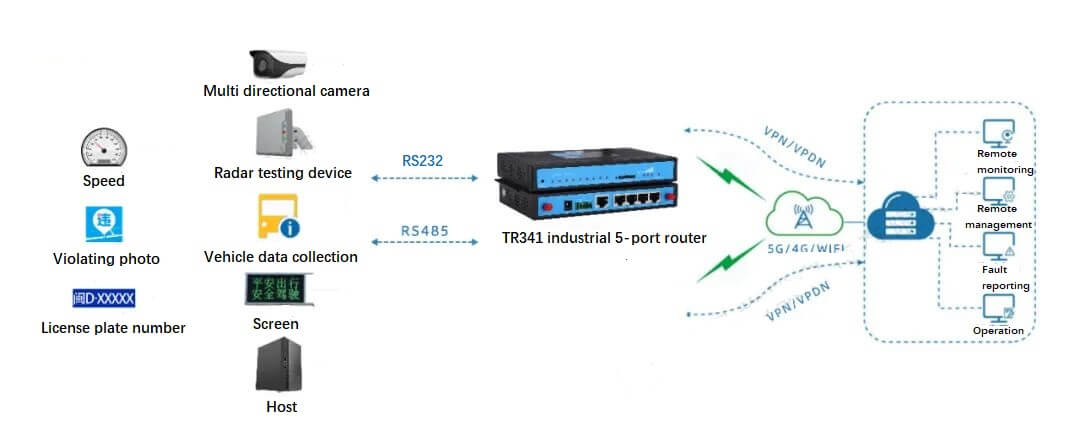 It is worth mentioning that this solution has a function for recording vehicle violation history. The information collected by the Bivocom 4G router TR341. Once a vehicle violation is found, the information of the violating vehicle can be sent to the monitoring center.
Product Recommendation
Product: Bivocom 4G router TR341
High Recognition Rate
Precise recognition of vehicle license plates through image capture, realizing real-time collection of images of vehicles violating speed limits. Meanwhile, microwave speed radar is used to calculate vehicle speed with an accuracy range of -4~0 km/h.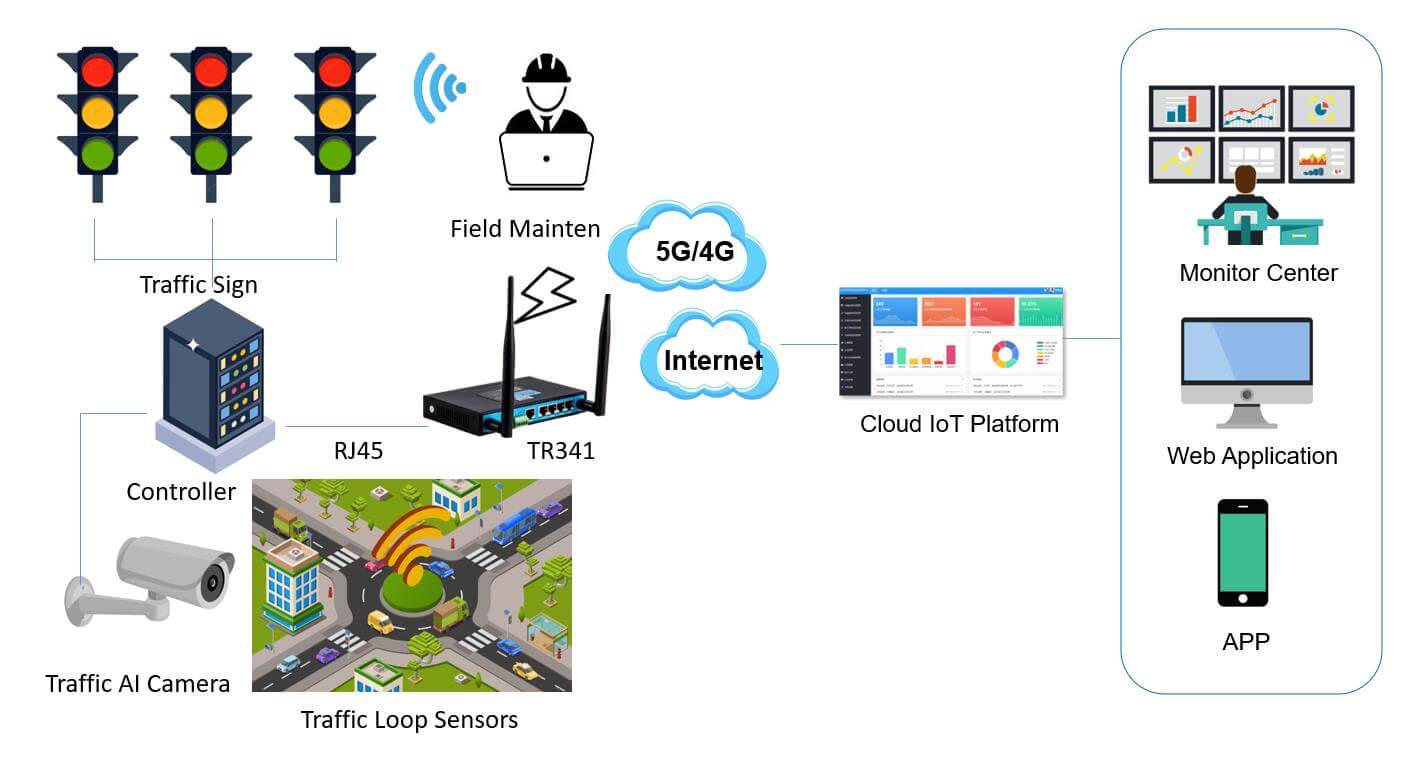 High Speed
Supports multiple networking methods such as 5G, 4G, WiFi, VPN, and it is high-speed wireless router which is equipped with a with five network ports for full network connectivity.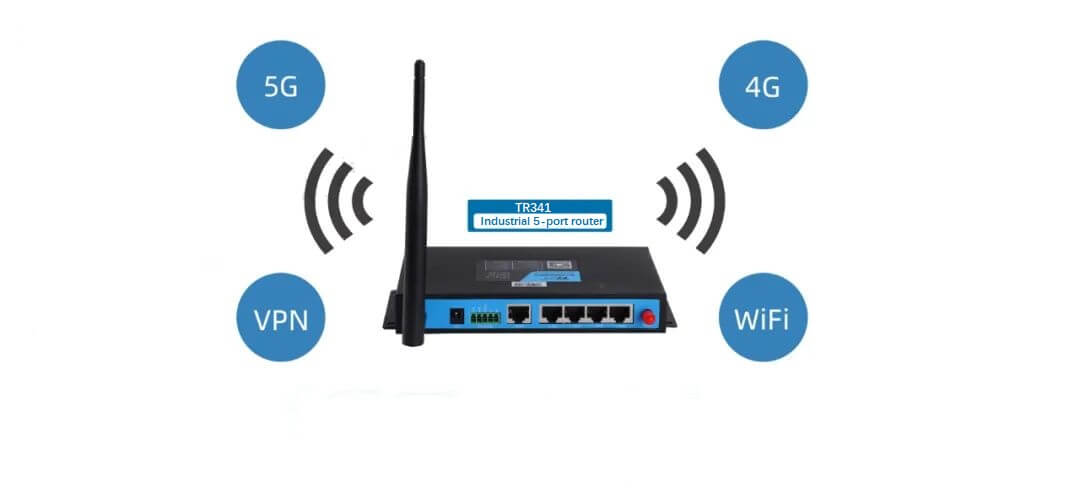 Stable Performance
Equipped with a watchdog detection mechanism, heartbeat link monitoring mechanism, and multi-level software and hardware detection to ensure that the device does not crash in the harsh environment of the highway.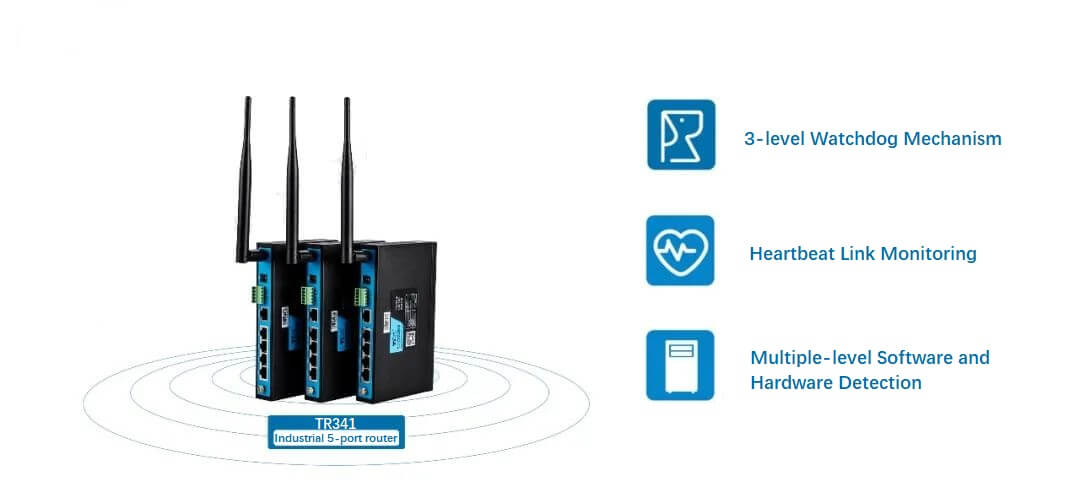 Strong Adaptability to Environment
Designed for industrial use, with EMC indicators reaching level 3, waterproof and anti-electromagnetic interference, unaffected by weather, lighting, visibility, etc., on the highway.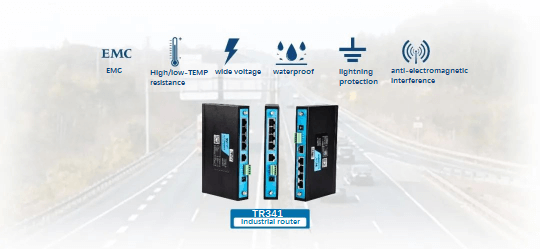 Relevant articles: