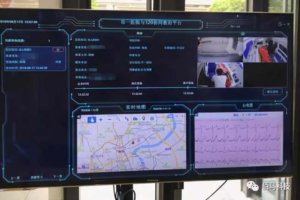 Ambulance is an important part of pre-hospital diagnosis and treatment. With the development of the Internet of Things technology, many high-tech technologies are gradually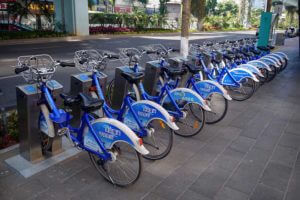 Integrated with video surveillance, automatic RFID card issuer and reader system, platform management and monitor, SMS.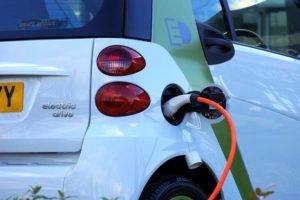 Bivocom helps to create a green world with EV charging station companies.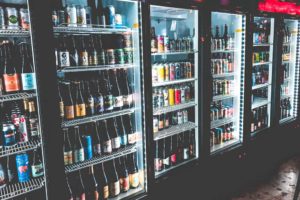 Bivocom provides secure and reliable connectivity for your vending machines, easy to manage, improve the efficiency, save labor and operation cost.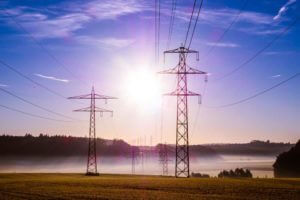 Make the electricity distribution can be remote monitor and managed in a smart way.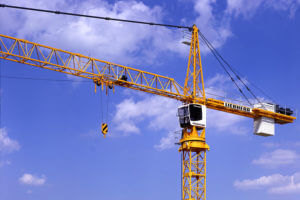 Integrated with video surveillance, tower crane monitoring and alarm system, to ensure the correct operation and security.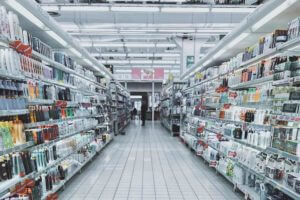 Bivocom industrial cellular routers empowers the chain store customers to exchange the data with the headquarter under a reliable and secure connectivity.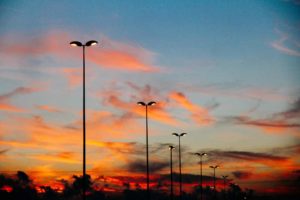 Remote control street lamp, intelligent and automatic management, automatic turn on/off lamps based on preset time and illumination intensity.