This quick guide tells you how to set up RTC time on Bivocom industrial IoT router TR321 in just 4 steps.
Before we get started, let's figure out what is RTC(real time clock).
1. What is RTC?
An RTC(real time clock) is built in electronic devices including IoT sensor, IoT router, gateways, RTUs, and computers, servers, etc., and powered by coin battery to manage and maintain the accurate time in the devices' system even when main power of devices is switched off. It can be either embedded in MCU, or built with independent RTC powered by battery, depends on applications' needs.
2. How to Set Up RTC time in IoT Router?
Let's get started!
1) Click the "System" of "View" menu, and we can see the "Local Time" is '2022-08-18 16:56:16 Thursday'.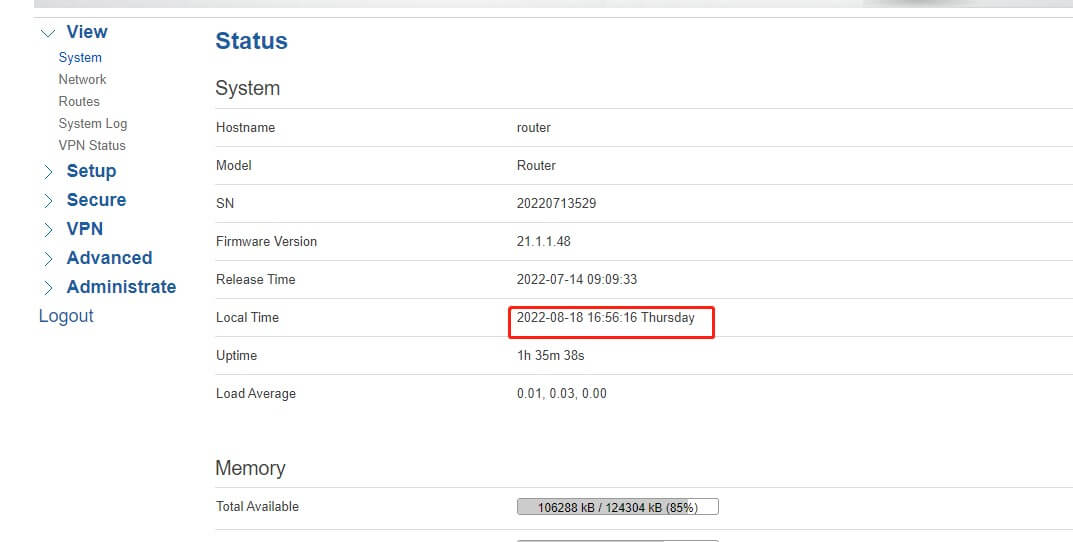 2) Go to "Administrate", then we can choose the Time zone you want to set on the "System", for this case, we choose Tokyo's time zone.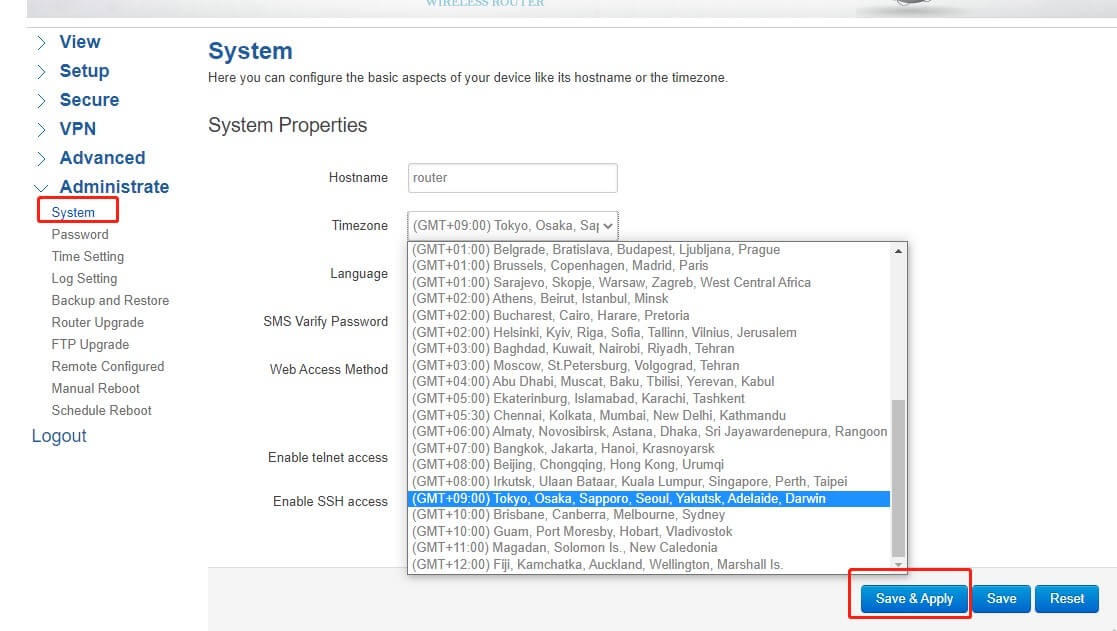 3) Click "rtc" button of "Time Setting", then click "Save & Apply" button.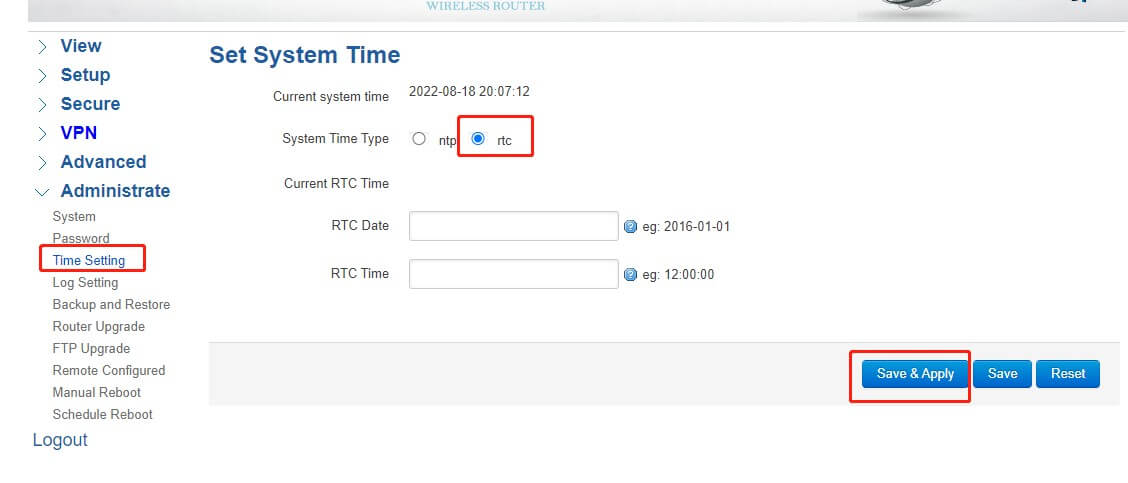 4) After configuration is completed, we can see the 'Local Time' has been automatically changed to Tokyo time. And It's '2022-08-18 17:57:07 Thursday' now.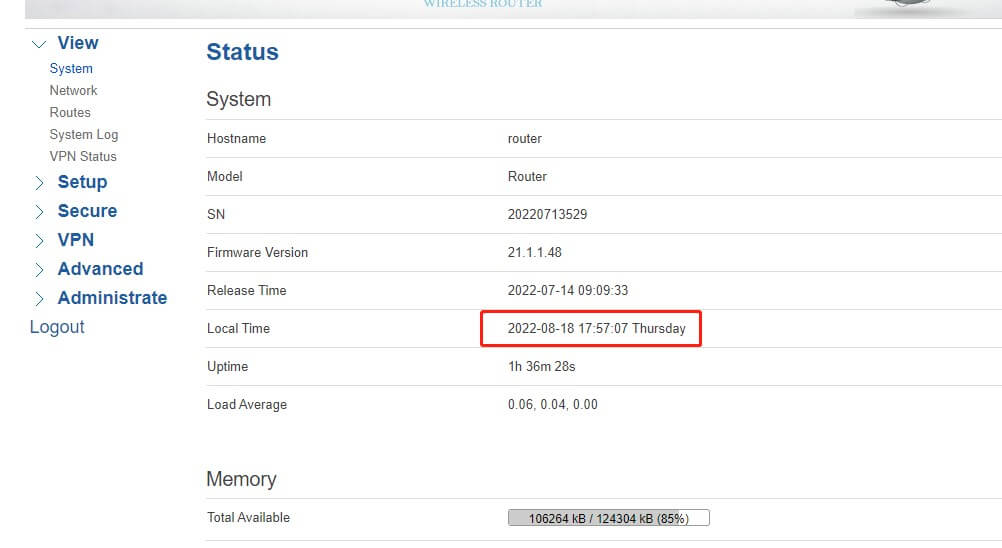 Image source: PCB