Bivocom, China Unicom and Noblelift have successfully demonstrated a 5G remote-controlled self-driving forklift in Zhejiang, China. Thanks to the cutting-edge technology such as 5G, AI, big data, IoT, laser positioning, IoT camera sensor, the operator was able to remote control the forklift in real time to dispatch the materials from location A to B. Besides, except the remote operation, Noblelift was able to remote training their workers and customers via 5G network. What's more, it also helps the forklift manufacturer Noblelift to offer excellent after sales service for their customers, cause Noblelift can remote monitoring the running hours of forklift and status of its operation, and they can send maintenance message to their customers.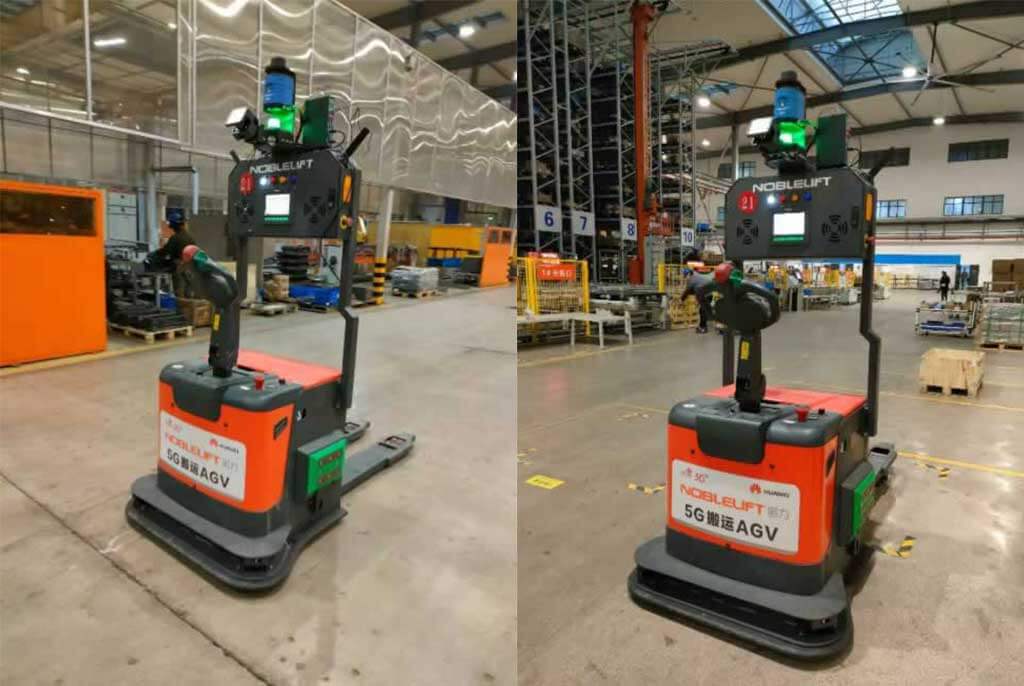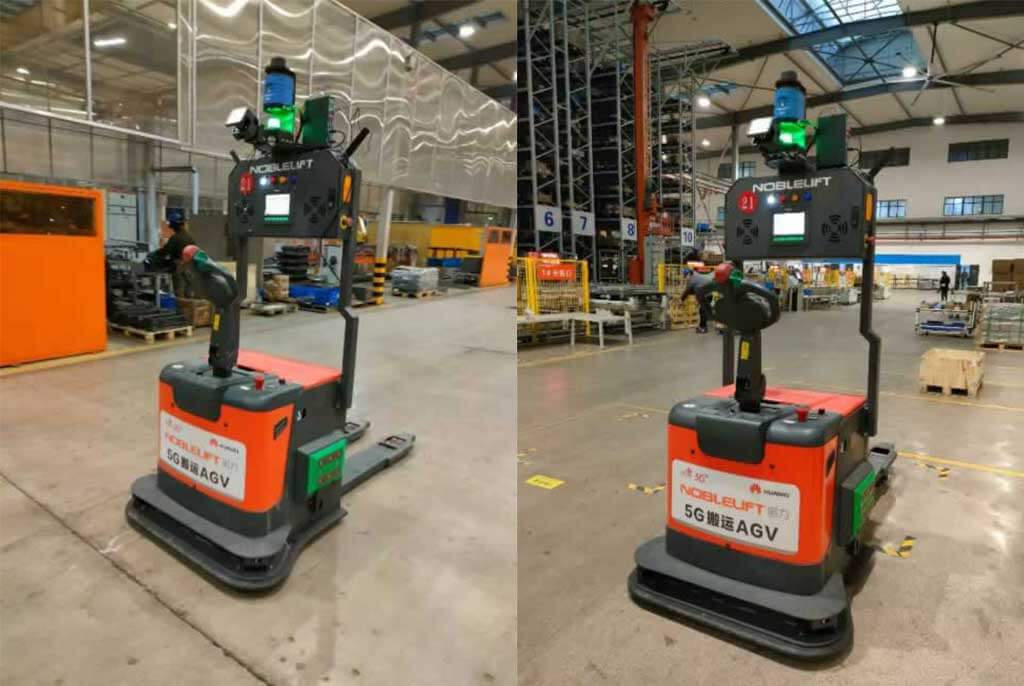 In conclusion, during this demonstration, Bivocom's industrial 5G NR IoT gateway TG463 was used to provide a faster and more reliable 5G connectivity for the whole solution, bringing the edge data to remote server in real time.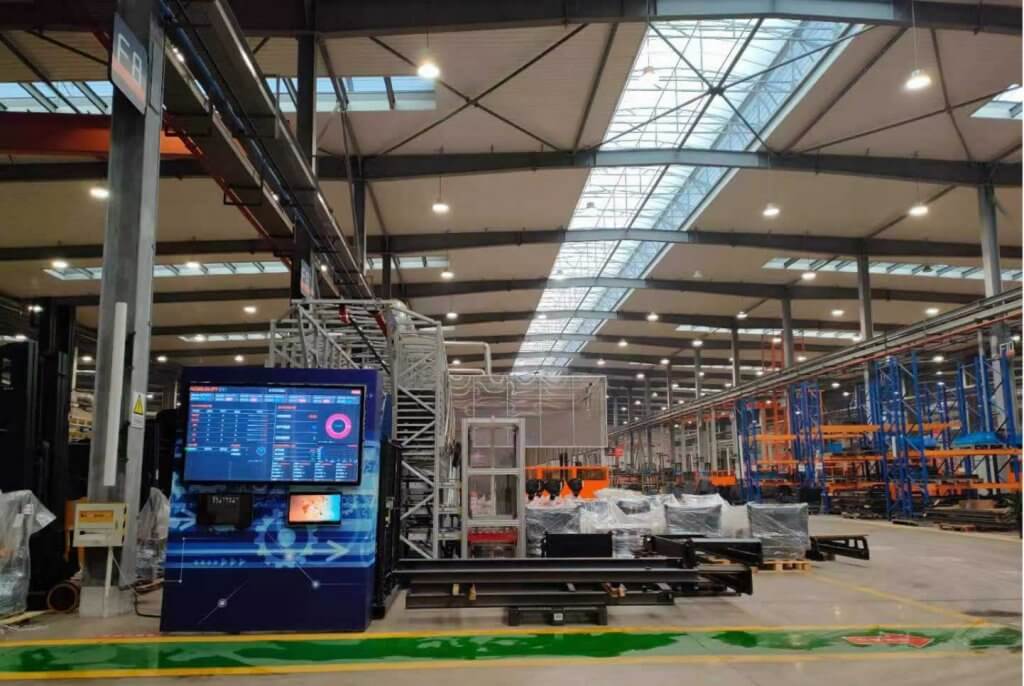 ● 5G NR Sub-6 bands with SA and NSA dual modes
● Global 5G and LTE-A coverage, back support 3G
● Dual SIM, WWAN and WAN failover
● 2.4G/5G WIFI (802.11b/n/g/ac)
● 5x Gigabit Ethernet port (4 PoE PSE, 802.3af)
● 1-RS232, 1-RS485, 2-DI, 3-ADC, 3-DO(Relay)
● Support Modbus RTU/TCP, MQTT, SNMP, VPN
● Linux OS based openwrt platform for secondary development
With the fast deployment of 5G networks globally, we'll see more and more 5G, IoT, AI and Big Data technology are used in different industries, such as smart factory, industry 4.0, smart maintenance and logistics, etc.
About Bivocom
Bivocom is a leading wireless solution designer and provider for IoT and M2M in China, offering high quality cellular modems, routers, gateways, RTU and IoT platform. Since 2014, Bivocom has served more than 90 countries and regions' customers in different industries.
China Unicom is a Chinese state-owned telecommunications operator of China, and is the world's fourth-largest mobile service provider by subscriber base.
Noblelift Group is a Chinese leading manufacturer and service provider for material handling equipment and logistics solutions. The company is the largest manufacturer of hand pallet trucks globally for more than 13 years, and the leading manufacturer for Class 1/2/3 forklifts in China. Noblelift is dedicated to be the leading manufacturer and solution provider for material handling business worldwide.