Today, we're going to share with you an 4G cellular modem-based VOC monitoring IoT solution of industrial plants and factories.
Before we talk about this solution, let's take a look at some terms related to VOCs below.
What are VOCs?
VOCs is short for Volatile Organic Compounds, which has high vapor pressure and low water solubility, are emitted as gases from certain solids or liquids.
Producers of VOCs
Each day, there are tons of VOCs released from below sources, such as oil and gas production, industrial plants and factories, transportations-such as cars, motorcycles, buses, boats and airplane, gas stations, building materials like paints, and even from cooking.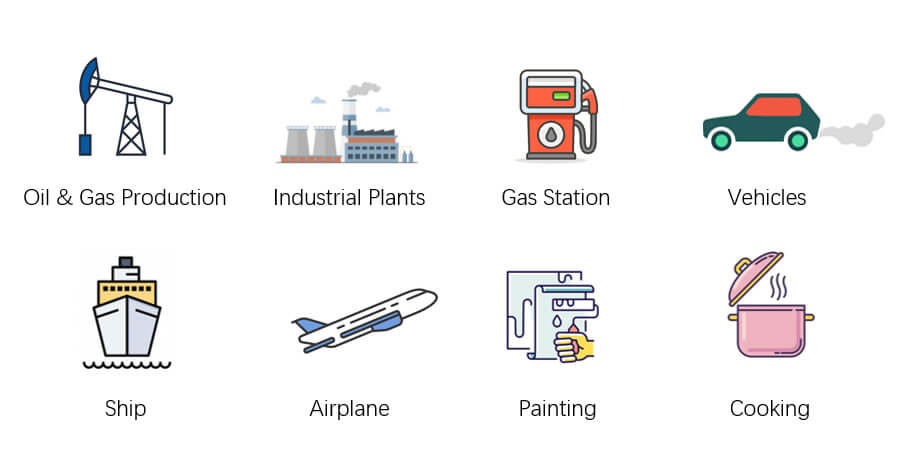 Why Shall We Care About VOCs?
VOCs can cause serious health effects both in short term and long term, such as headache, sneezing and runny nose, itchy eyes, skin irritation, as well as cause liver, blood damage and cancer, etc. In addition, it also causes harm to our environment, which also affects the plants of agriculture.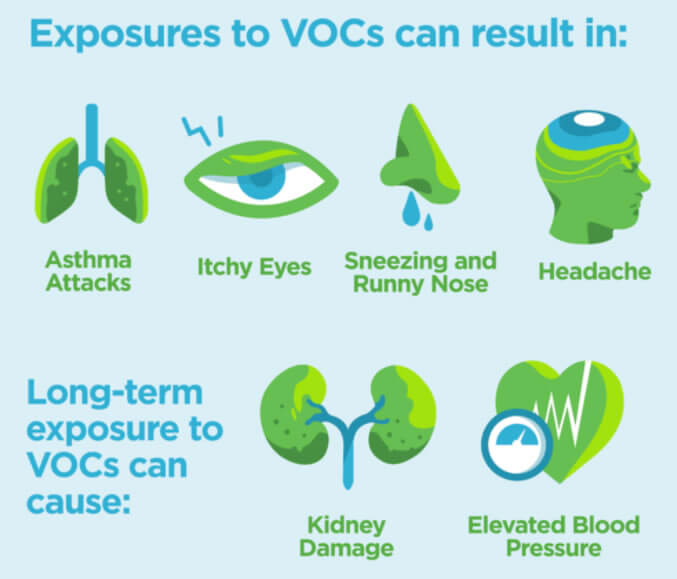 As we discussed above, industrial plants are one of largest centralized source of VOCs, which has caused harm to our environment and threated people's health. Therefore, the government and environment department are looking for a solution that can help them to remote monitor and record the level of VOCs from each plants and factories in industrial areas.
IoT Based VOCs Remote Monitor and Alarm System
The whole system includes 3 parts:

Air ambient station that installed with VOCs sensor and meter, alarm light
These devices normally installed in a cabinet made by Aluminum and Stainless steel with IP6X rate, to measure the level of VOCs from industrial plants and factories. Besides, it comes with an alarm light on top of the cabinet, when the level VOCs surpass the preset alarm level, the light will blink.
How can we get the field data from remote sites?
In this case, since the meter and sensors are built in RS485 serial port, while the data is not big, so you can either use Bivocom TD210 series modems, which supports global 4G/3G/2G, and has RS232, RS485, built-in TCP/UDP, Modbus RTU/JSON/MQTT protocols. While if you have limited budget for modems, you can also use the cost-effective solution-TW810, an industrial LTE CAT M1/NB-IoT modem TW810.
Series
TD210
TW810
Network
4G/3G/2G/CSD
CAT-M1/NB-IoT/2G
Interfaces
1xRS232, 1xRS485
Data Transmission
Transparent, or Modbus to Json*
Network Protocol
TCP/UDP/MQTT*
How can we get the data displayed, analyzed and recorded at remote site? You need an IoT platform that either built on the cloud server or on-premise server.
VOCs IoT Platform
There are at least 3 ways you can have your own IoT platform to monitor the data remotely.
Build your own private IoT platform based on mainstream IoT cloud suppliers if you have your own technical team, such as Microsoft Azue, Amazon AWS, Alibaba IoT Cloud.
Find a SaaS IoT platform and pay monthly fee
Bivocom has worked with global partners to certify its industrial cellular modems, routers, IoT gateways, RTUs with their IoT platform to offer the benefits to mutual customers, we're happy to recommend our cooperated partners to you if needed. Below is a platform from one of our partners.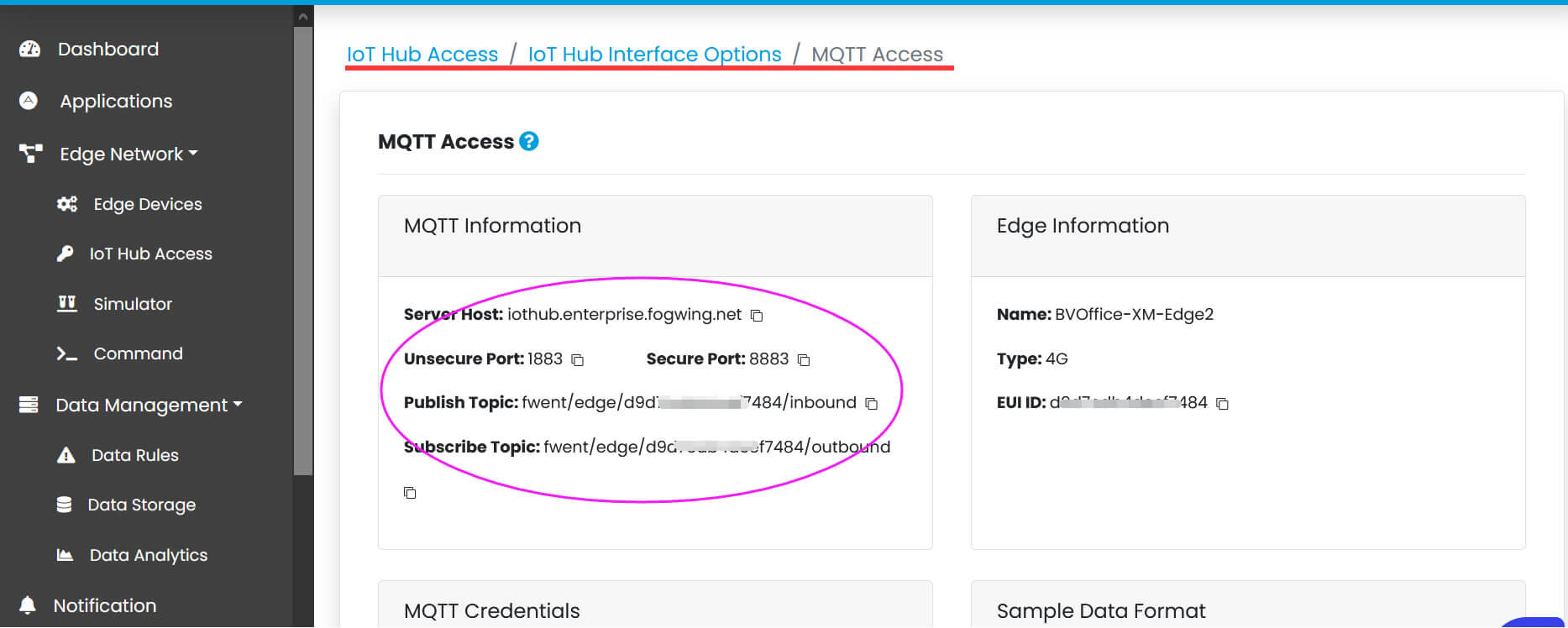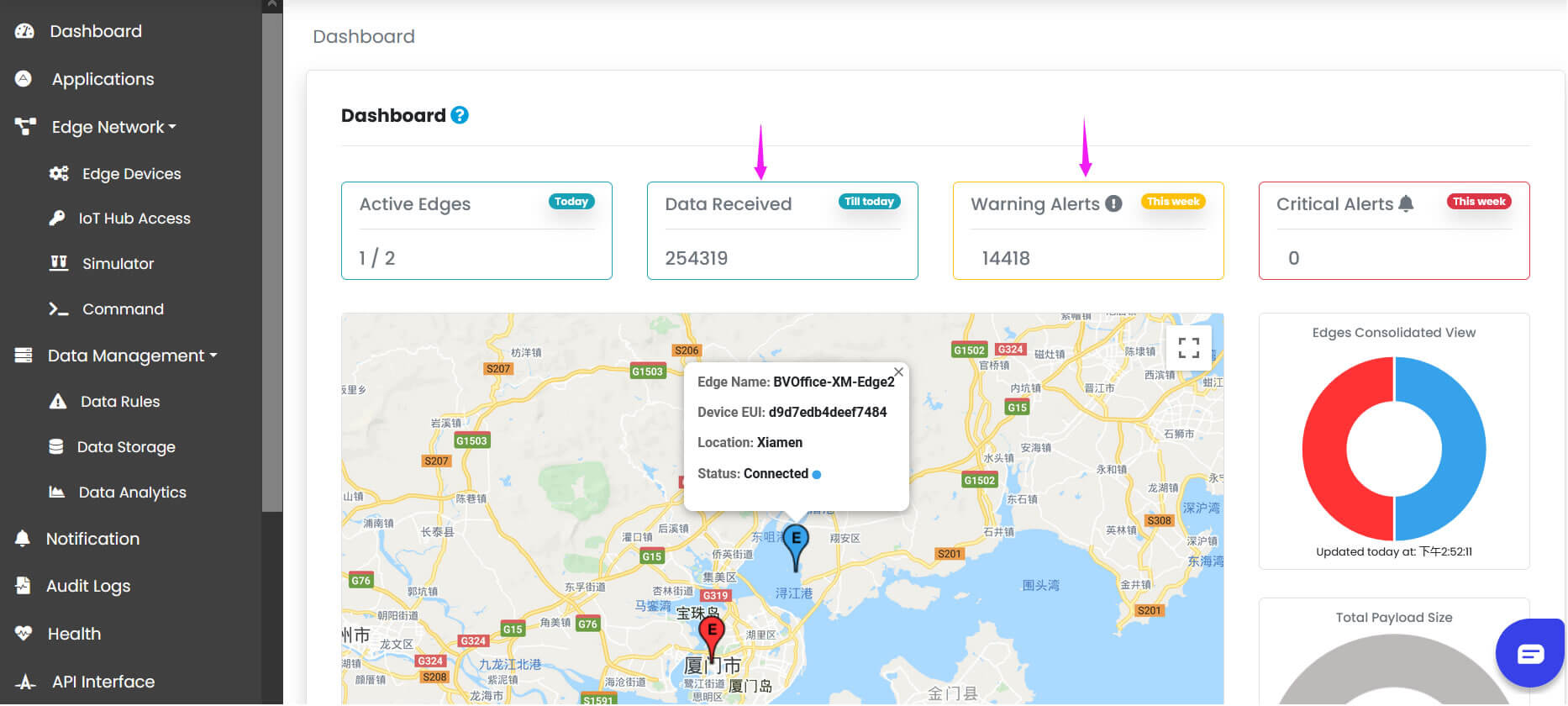 Have Bivocom team to design and build the IoT platform for you
While if you need a customized on-premise IoT platform that our cooperated partners don't offer, you can rely on Bivocom to build your own customized platform.
Below is a reference of the platform we built for our customers.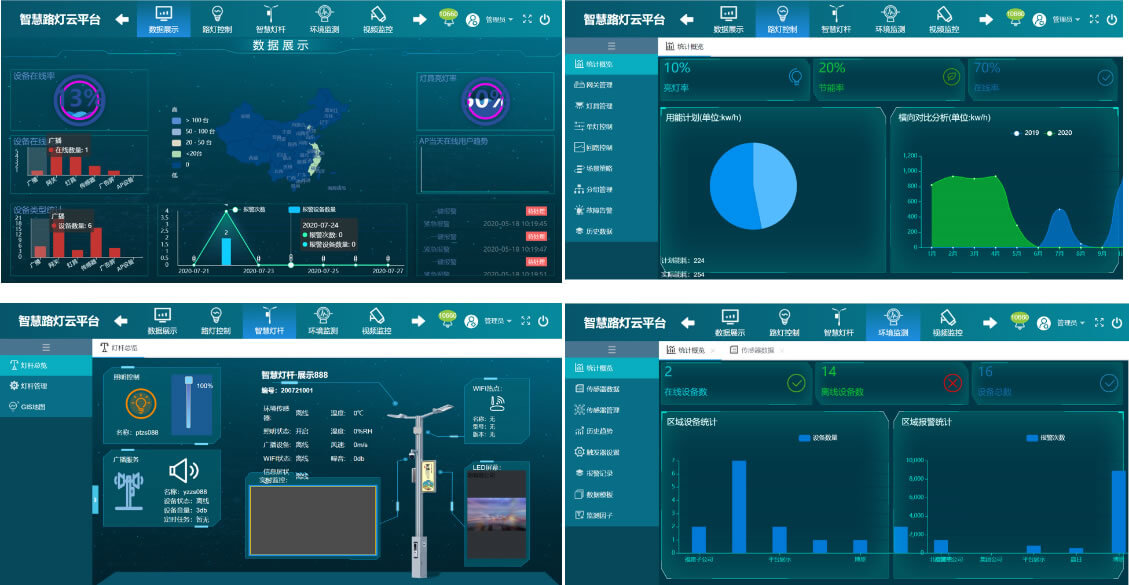 Now you can also get your field data computed and displayed at the edge by using Bivocom  TS462S
Related Products: Industrial Touch Screen IoT Edge Gateway TG462S
High-performance ARM-based CPU
2-RJ45, 4-RS232, 3-RS485, 4-DI, 8-ADC,   4-Relay, 5-Power Output, 1-I2C, 1-TTL, USB
7" HD Touch screen (Only for TG462S)
Up to 1GB flash, 1-Micro SD card supports up to 32GB data and program storage
LTE CAT 6/CAT4* provides ample bandwidth for high data demand
GPS* and WIFI*
Capacity of collecting, processing and storing data locally, and transferring the data over cellular network
Easy to use and program the gateway, customizable for your applications
Secondary Customization and OEM/ODM are available
TG462S onsite