Background
As an important developed method, the industrial park develops quickly. However, there are a large number of industrial enterprises in the industrial park, whose daily water consumption and sewage discharge are huge. And there are many kinds of pollutants, and polluted water is difficult to recover. Therefore, it is imperative to control water quality intelligently in industrial parks, so as to protect the ecological environment of industrial parks and surrounding areas. Taking technology as the guide, Bivocom highly integrates big data, IoT, 5G, cloud computing, edge computing, and applies them to the intelligent water quality control system of industrial parks. Through accurate data analysis, it helps industrial enterprises to realize green upgrades.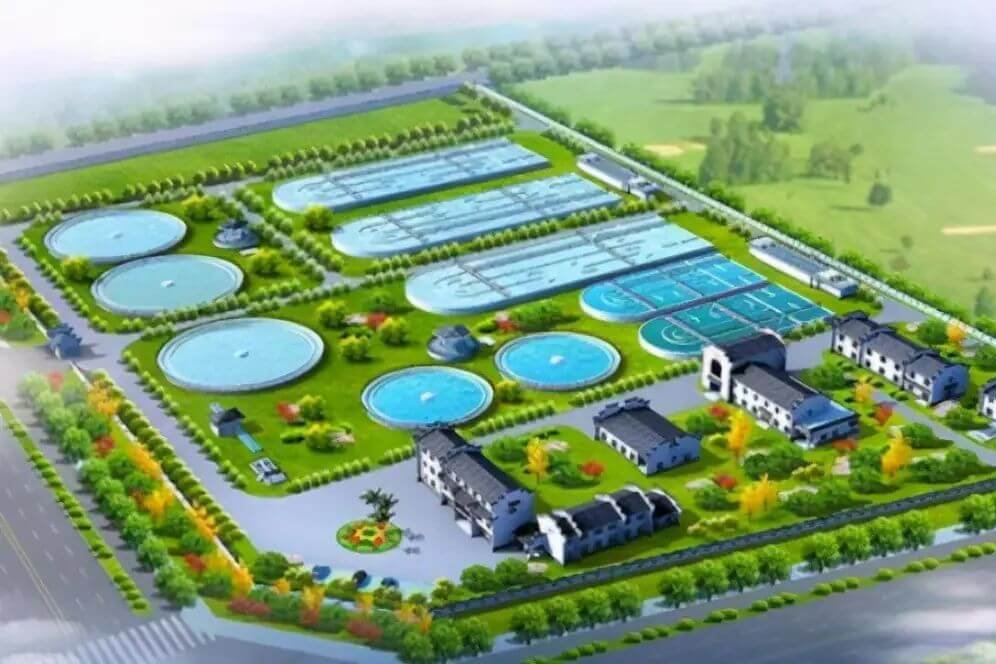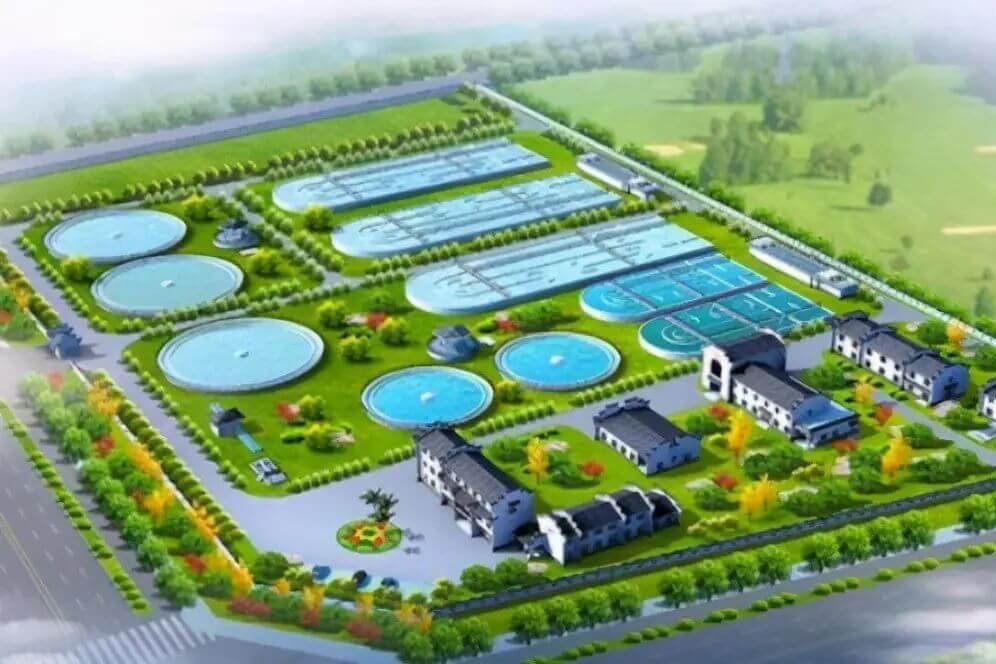 System Solution
Bivocom intelligent water quality control system for industrial park consists of one center, two sets of mechanisms and three systems. They are monitoring center of water quality, forecasting and early warning mechanism and the emergency joint support mechanism, enterprises water use supervision system, pipe network monitoring system and sewage treatment plant supervision system.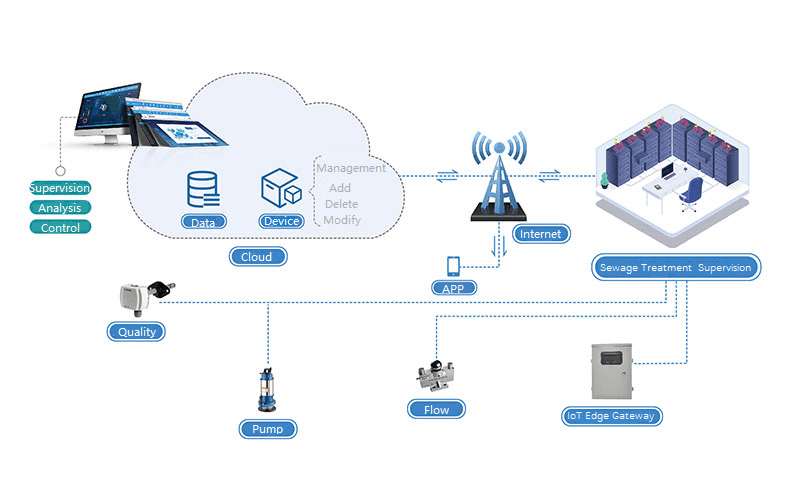 In this solution, Bivocom's product works as a bridge to connect field devices and intelligent water quality control system. It can automatically monitor and collect various data of industrial park, such as PH value, flow, water level, rainfall, water temperature, ammonia nitrogen, chemical ions, conductivity, etc. And it automatically monitors water quality according to time intervals if it is lasting discharge. Then, the data are uploaded to sever through 5G, WIFI, etc. Finally, the server analyzes and processes the collected and sends the result to the monitoring center of water quality.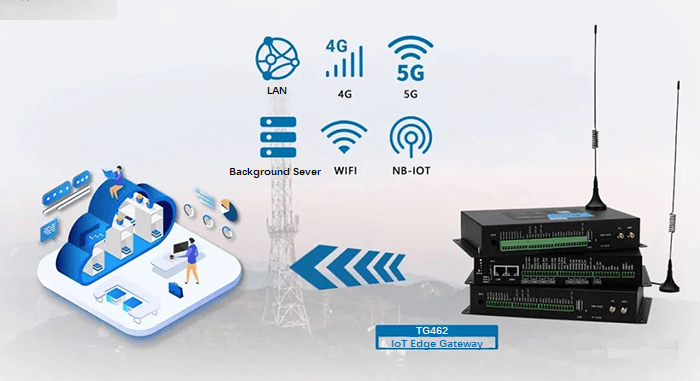 In addition, this intelligent water quality control system can realize several functions, like remote command, and automatic alarm if related factors exceed the standard. After the analysis of three systems (enterprises water use supervision system, pipe network monitoring system and sewage treatment plant supervision system), supervision personnel can judge real-time water quality, water volume of discharge outlet and other monitoring data according to the chart. When the pre-set value is exceeded, the Bivocom platform of the water quality supervision center will automatically send alarm information in the first time, and coordinate multiple departments to deal with abnormal water quality problems in time. Meanwhile, the electric valve will be closed through the remote management function, and the sewage will be discharged into the emergency pool in time.
Product Recommendation
There are mainly three series of Bivocom devices can realize the above functions, including TG501, TY511, TG462, which are a dedicated data acquisition gateway designed in strict compliance with national ecological environment industry standards.

This series of products are compatible with various sensing equipment and analysis instruments, including turbidity sensor, PH sensor, COD, conductivity and so on. It is worth mentioning that, with high-performance ARM architecture high-end processor and Linux operating system as the core, Bivocom IoT edge gateway can realize automatically monitoring elements collecting, local storage, data analysis and storage, business data calculation, data upload, etc. At the same time, this series of products adopts software multilevel detection and hardware multiprotection mechanism. In case of abnormal situation of instruments and equipment, it can be used for remote diagnosis and self-recovery of faults, effectively saving manpower and material resources.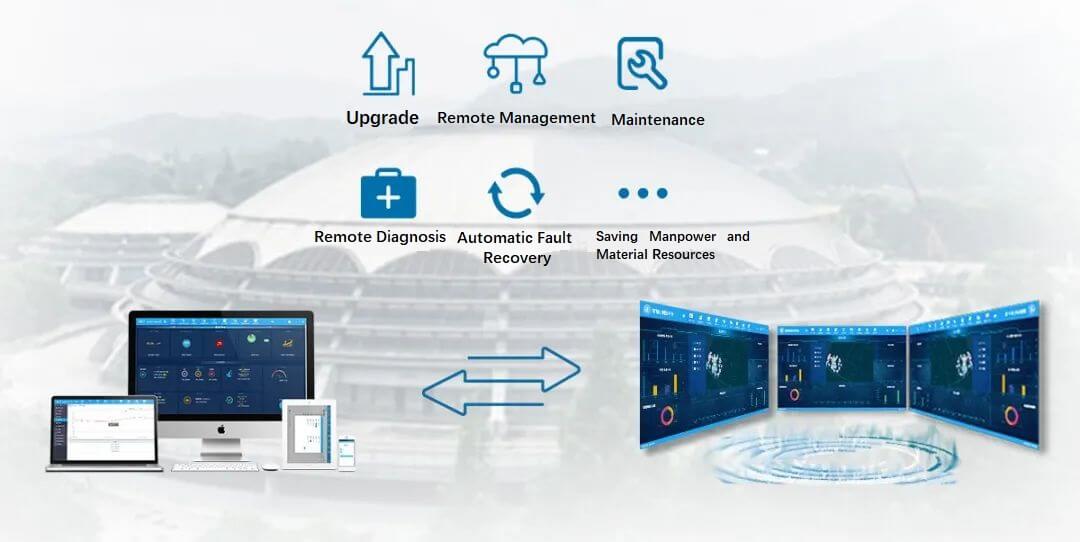 Solution Functions
Real-time Collection
Bivocom IoT edge gateway supports access to water quality sampler for instant sampling, sample supply, automatic retention for exceeding-standard sample, etc., so as to solve data disputes;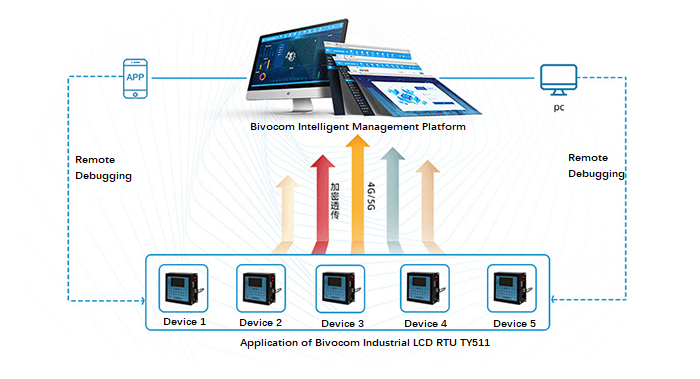 Intelligent Monitoring
Bivocom IoT edge gateway can provide real-time intelligent monitoring services through the access of high-definition cameras, and efficiently obtain information of enterprise water consumption, pipe network and sewage treatment.

Forecasting and Warning
When the concentration of pollutants discharged by enterprises in the industrial park exceeds the standard and the amount of water discharged daily exceeds the standard, the equipment can send an alarm signal to inform the person in charge of the park for follow-up treatment. Meanwhile, the emergency linkage guarantee mechanism can be started to support the retention of samples exceeding the standard, and the remote automatic/manual valve drop control can be used to timely curb the occurrence of water pollution accidents in the industrial park.