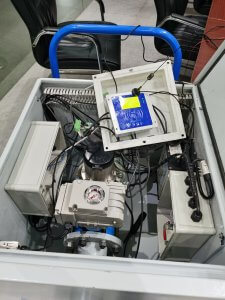 Bivocom's customized RTU TJ710 has been used for the irrigation of agriculture in Xinjiang, China. TJ710 is a 4G RTU with rich I/O and RFID enabled, allows the water department to remote monitor and control the status of water usage and operation of the pump, and farmer can use an RFID card to pay for […]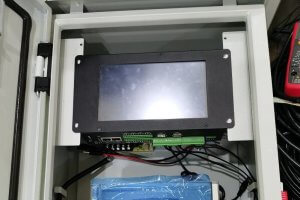 Bivocom has launched a turnkey solution for the wastewater flow monitor, using touch screen 4G IoT gateway TG462S and Bivocom wastewater IoT platform, plug and play, ease of use.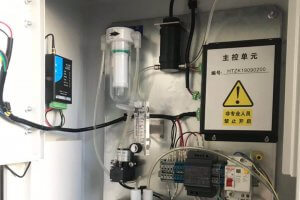 Bivocom 4G MQTT modem TD210 helps the Environment Department to monitor VOC(Volatile organic compounds) in the industrial area. TD210 is an industrial MCU built-in cellular modem that provides robust and reliable 4G/3G connectivity, capable of converting Modbus to JSON and transfer the data over MQTT.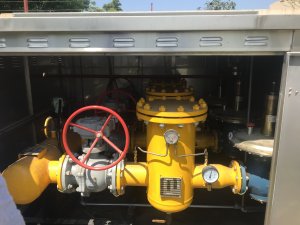 Bivocom RTU TG501 has been used for gas monitor and alarm systems of China Resources Gas, helping the gas company to monitor the temperature, pressure, and flow rate of gas pipeline. TG501 is a compact design RTU, supports rich I/O: RS232, RS485, Digital input, analog input, relay output, and power output, ideal for the application […]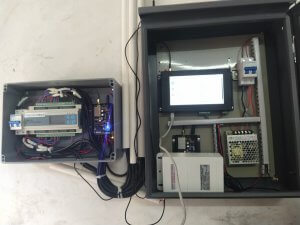 IoT technology has been used for optimizing the wastewater treatment plant for years, helping the plant manager to remotely monitor the water quality, flow rate, pump status, energy usage, and control the onsite equipment. For managers, they may more care about data and the whole system, while for field engineers, maintenance is one of their […]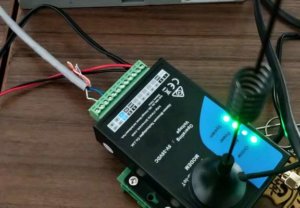 According to the white paper from GSMA, LTE CAT M1(LTE CAT-M) and NB-IoT will coexist with other 5G components. So we can imagine that more mobile operators will continue to invest in their LTE-M and NB-IoT network, and consider it as an integral part of their long term 5G IoT strategies. Bivocom LTE-M/NB-IoT modem TW810 […]
Why Bivocom ODM service? Because you will get 1. Experienced IoT R&D service 2. Dedicated product manager 3. High Cost-effective 4. Reasonable MOQ 5. Fast RoI Check below to see what smart IoT gateway we design for smart pole.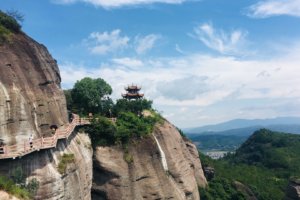 Bivocom team has a wonderful and happy weekend for mountain climbing, crossing sky bridge.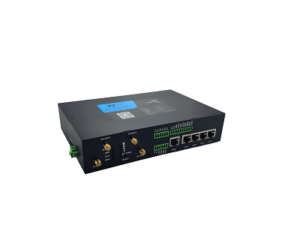 Bivocom 5G NR Gigabit IoT Gateway will be officially launched in June.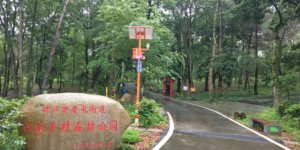 According to a report, forests cover about 3.9 billion hectares (or 9.6 billion acres) which is approximately 30% of the world's land surface. But one of the biggest threats faced by these natural areas is wildfire devastation, and the unfortunate reality is that most of these areas are unprotected or without proper monitoring. To reduce […]