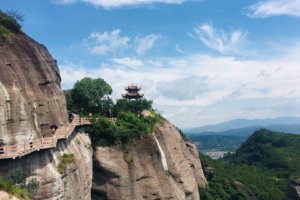 Bivocom team has a wonderful and happy weekend for mountain climbing, crossing sky bridge.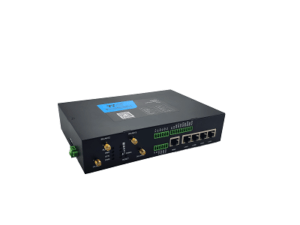 Bivocom 5G NR Gigabit IoT Gateway will be officially launched in June.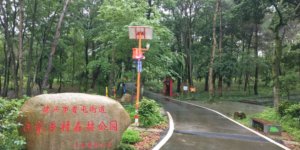 According to a report, forests cover about 3.9 billion hectares (or 9.6 billion acres) which is approximately 30% of the world's land surface. But one of the biggest threats faced by these natural areas is wildfire devastation, and the unfortunate reality is that most of these areas are unprotected or without proper monitoring. To reduce […]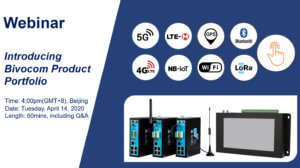 Bivocom is going to have a webinar training for global certified partners April 14, 2020, and the training will last for 60mins, including Q&A. During this training session, Bivocom product manager Harry Huang will introduce Bivocom existing product portfolio, benefits and advantages of choosing Bivocom. Besides, he will also unveil some new products. […]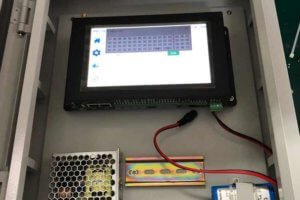 Xiamen, China, March 20, 2020, Bivocom Technologies, a leading wireless solution provider for IoT and M2M has launched a plug and play TG462S touch screen edge gateway with cabinet, to meet the increasing needs for total solution from specific industries and customers. The whole package includes TG462S touch screen edge gateway, Industrial power adapter, […]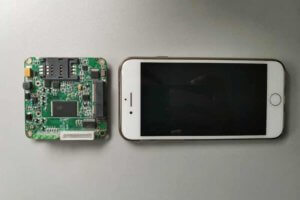 March 16, 2020, Xiamen, China, Bivocom, a global leading wireless solution provider of IoT and M2M, has officially launched its embedded cellular modem TD221, to meet the ever-changing needs of customized IoT applications that requires a compact and powerful cellular serial modem for embedding to field sensors, meters, controllers, etc. Highlights of TD221 […]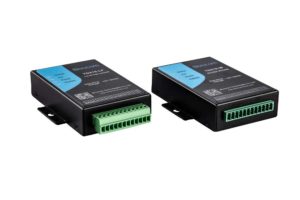 March 1, 2020, Xiamen China, Bivocom, a global leading wireless solution provider for IoT and M2M applications, has released its new firmware version 1.04 for industrial cellular modem TD210 to support MQTT and Modbus Master. What makes that different from standard firmware version? The standard firmware on TD210 supports transparent data transmission over TCP/UDP/IP protocols, […]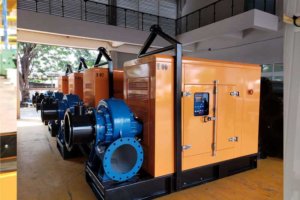 In most parts of Southeast Asia, the monsoon rains usually fall between June to October, and the sustaining heavy rain during the rainy season sometimes cause flood disaster and damages to the cities and villages, so the local government has been trying their best find the solutions to protect their citizen and reduce damage. Below […]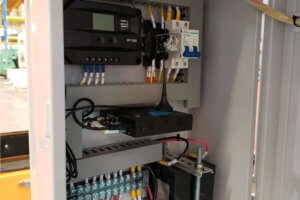 Bivocom's floating buoys based real-time water quality monitor system helps to keep our rivers, lakes, and oceans safe, as well as delivering a healthier and better quality marine farmed products. The system is driven by a water quality sensor, IoT technology, cloud platform, and powered by the solar panel.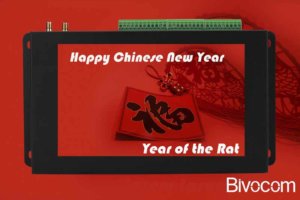 Dear Partners and Customers, To celebrate the upcoming Chinese New Year–Year of the Rat, Bivocom office will be closed from Jan 22-30, in case you have any questions or support requests, please send us an email at
[email protected]
and
[email protected]
, our team will get back to you as soon as possible. We wish you all […]