Background
5G is a new generation of mobile communication technology featuring high speed, low latency, wide connection and large bandwidth. Through the integration with the IoT, big data, cloud computing, and edge computing, etc., 5G will truly open up the era of the Internet of everything and new incremental space. And 5G promotes the digital transformation and upgrading of various industries.Based on the full coverage of 5G network and the advantages of big data technology, Bivocom keeps up with the changing trend of market demand, and creates a new  5G IoT router TR323 series with high performance, strong compatibility and small size. It builds a 5G network with more flexibility, agility and openness for users, and extends and empowers various vertical industries. In general, It accelerates business innovation in traditional industries.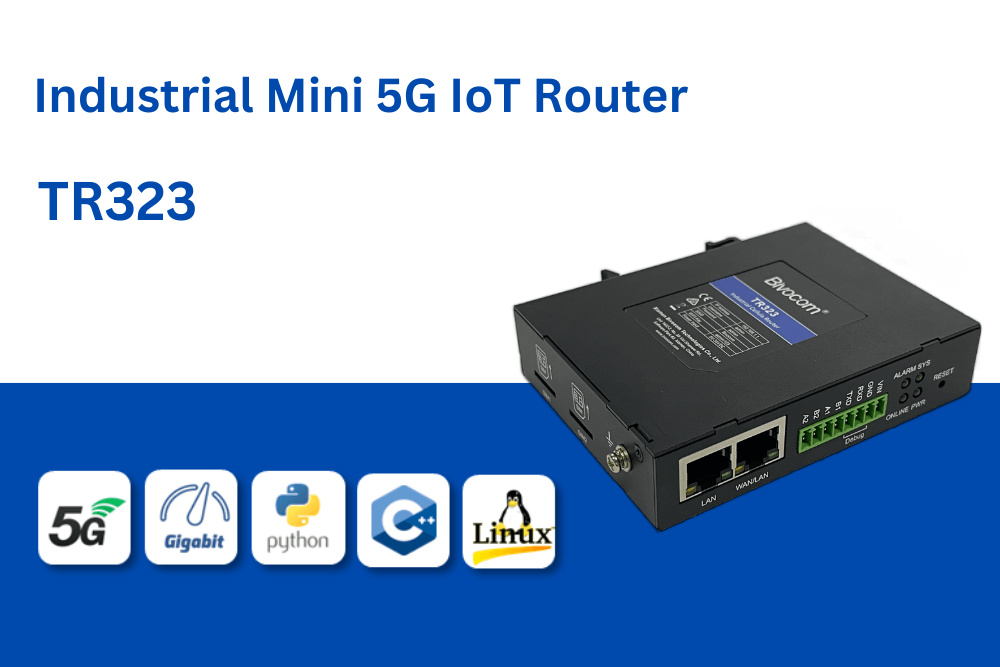 Product Introduction
With the vigorous development of the digital economy, the process of digital transformation and upgrading of small and medium-sized enterprises is accelerating. And the demand for advanced Ethernet network equipment is surging. As a result, the TR323 series router is specially designed by R & D engineers. 5G IoT router TR323 can fast access to 5G cellular network, covering the mainstream frequency bands around the world. What's more, TR323 is compatible with SA and NSA standards. Features such as high bandwidth and low latency make data services no longer limited. Moreover, TR323 supports downward-compatible 4G and 3G networks to achieve information data collection, transmission, storage, and application.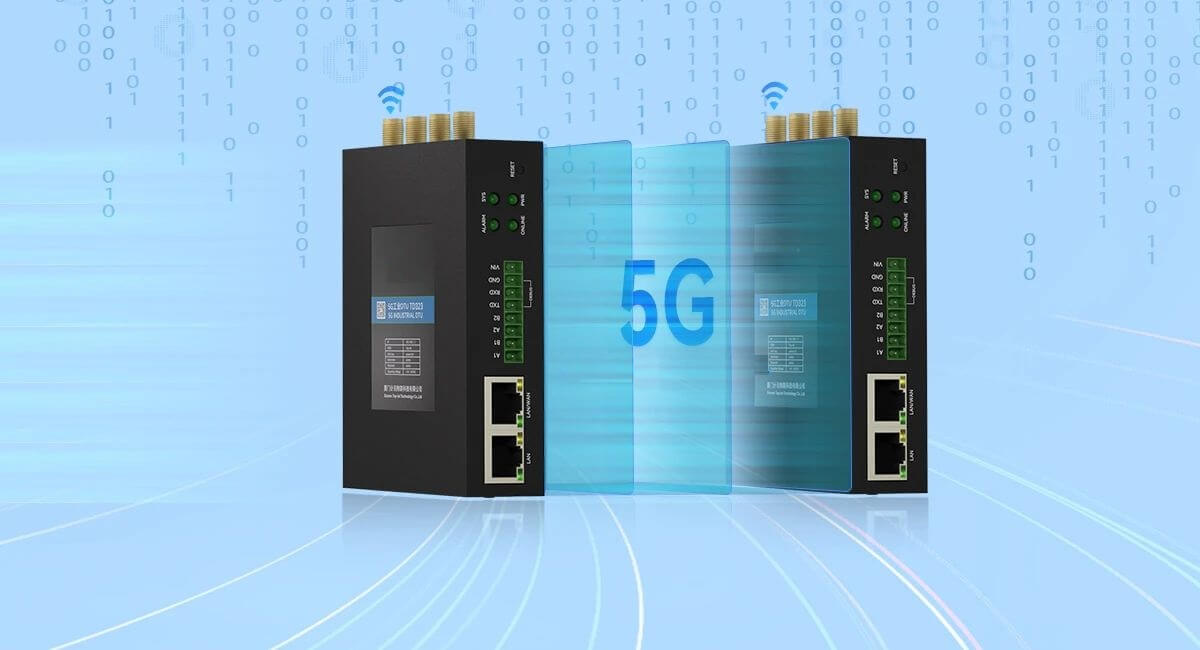 Bivocom TR323 series router supports multiple VPN protocols like OpenVPN, IPSEC, PPTP, and L2TP for the safety and stability of data transmission. And it also provides a data transmission encryption service so as to avoid attacks and threats to the network. Furthermore, TR323 can be applied in multiple industries, including transportation, electricity, finance, water conservancy, weather, environmental protection, industrial automation, energy and minerals, medical care, agriculture, forestry, oil, construction, smart home, etc. In a word, it provides a strong power for the digital transformation of all walks of life.
Product Functions
With strong edge computing ability, TR323 provides services like data collection, event dealing. And it can analyze and execute commands immediately.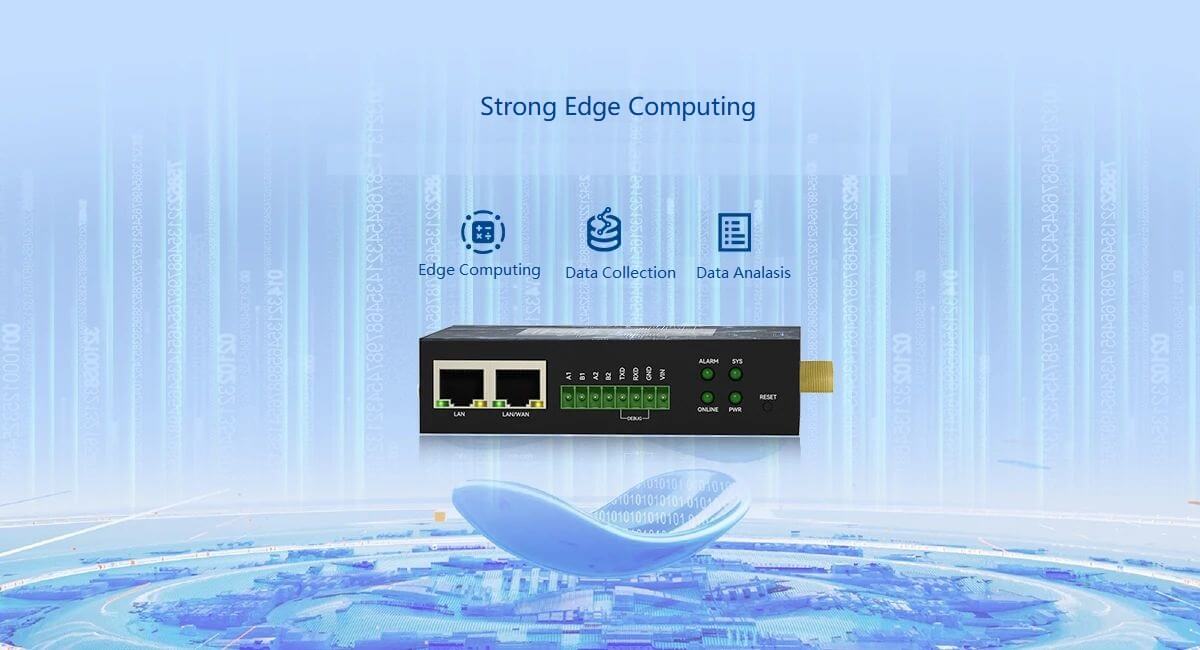 Supporting access to the Internet through 5G/4G, network access, and multiple networks online at the same time.
Supporting multiple connection modes like 5G LTE, PPP, PPPOE, DHCP, and static address, options of wired and wireless, and supporting multiple working modes.
With functions of 1-LAN, 1-WAN(LAN), 1-RS232(debug), 2-RS485, dual SIM, 2.4G WIFI(optional).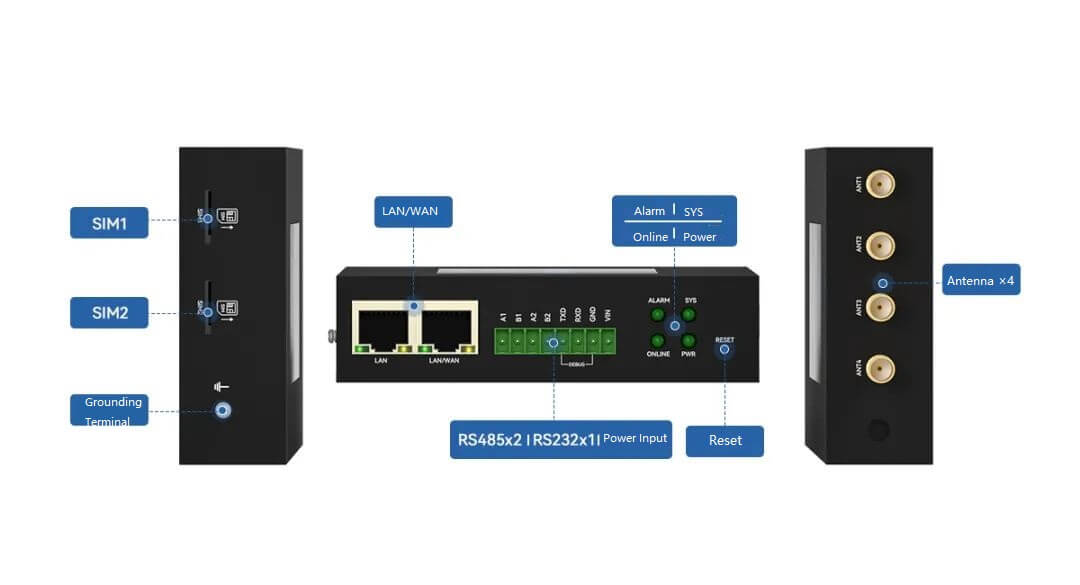 The number of network ports can be flexibly configured by adding or deleting embedded switch communication modules to meet the requirements of various networking ports.
Supporting DHCP server, DDNS, firewall, NAT, DMZ host, QoS, and traffic statistics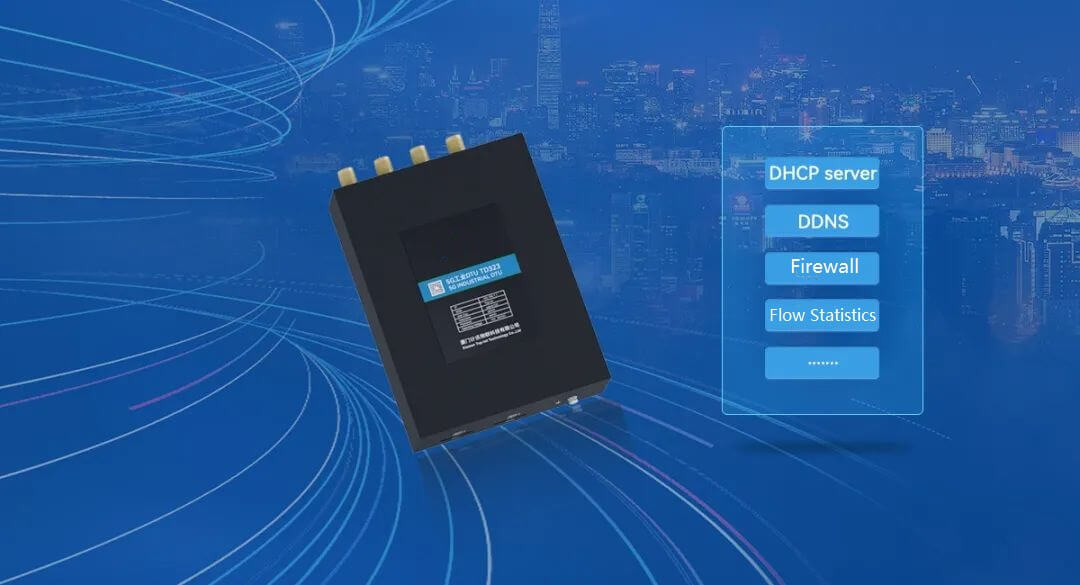 Application Scenarios
       1.5G Telemedicine
The application of 5G communication technology is convenient for telemedicine. Relying on 5G technology, the TR323 series router can realize remote consultation, wireless warding, mobile nursing, etc. Under the premise of protecting data security and privacy, it can realize real-time sharing of medical data, assist medical personnel in analysis and processing. In this way, it effectively improves the work efficiency of medical personnel. In addition, Bivocom TR323 series router provides 4K/8K medical image-sharing function, which helps medical personnel to carry out real-time medical diagnosis, emergency guidance and dispatch telemedicine emergency rescue vehicle through remote high-definition video or image.
       2. 5G Smart Transportation
In traffic scenes, although the router size is small, its interface has strong compatibility. It can be connected with GPS vehicle navigator, GPS navigation mobile phone, vehicle traffic electronic information card, HD camera, loop detector, automatic optic inspection, and infrared-radar sensors, etc. Image capture, video depth analysis, license plate recognition, traffic flow monitoring, road monitoring and other functions can be realized. In the automatic inspection function, Bivocom TR323 series routers can automatically monitor and warn traffic illegal behaviors such as reverse traffic, unyielding pedestrians, solid lane change, illegal parking, accidents and vehicle congestion by means of video inspection.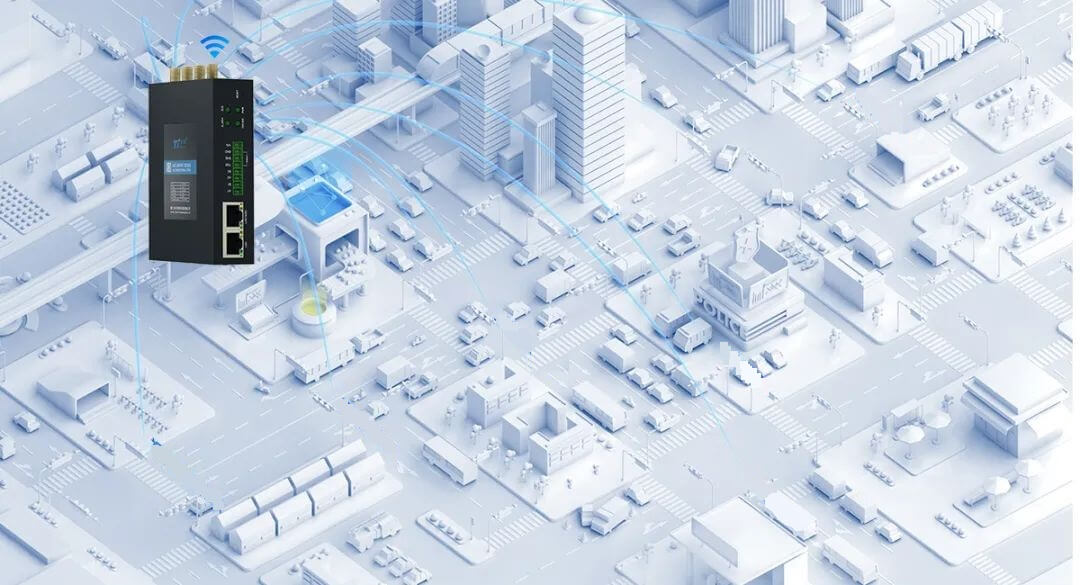 3. 5G Smart Factory
Because of complex environment of traditional factories, the deployment cost of wired network is high. And the industry requires the wide coverage and low latency of the network. In order to solve the above problems, the TR323 series connects the control equipment and sensing equipment of the factory through the deployment of 5G private network to collect real-time production data and transmit it to the Bivocom monitoring platform. Digital twin factory, equipment operation and maintenance monitoring, comprehensive security monitoring, energy efficiency management monitoring, production management monitoring, warehousing and logistics monitoring are effectively realized, so as to improve production efficiency and quality, reduce costs and risks.