This quick guide tells you how to quickly configure Bivocom IoT Gateway TG451 captive portal and Coova Chilli for Hotspots System users.
What You Need?
Bivocom Router TG451
Bivocom TG451 is an industrial IoT gateway designed for applications like vehicle WIFI, water pump station, power substation, traffic light, etc. Bivocom designed a customized firmware support captive portal for WIFI advertisement industry, and has been successfully used in bus WIFI, taxi WIFI, etc.
HotspotSystem provides hotspot management and billing services for businesses or individuals who want to provide internet for their customers.
Steps of Settings
Setup HotspotSystem
1) Create a new HotspotSystem account.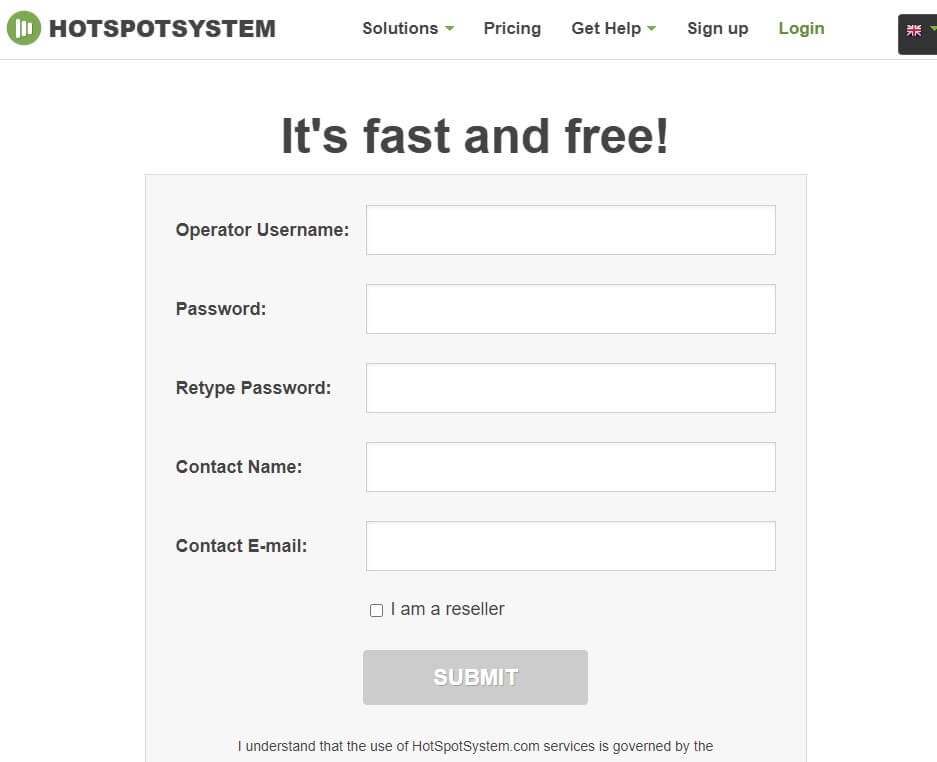 2) Login your account, and then add a new Hotspot location at the locations label.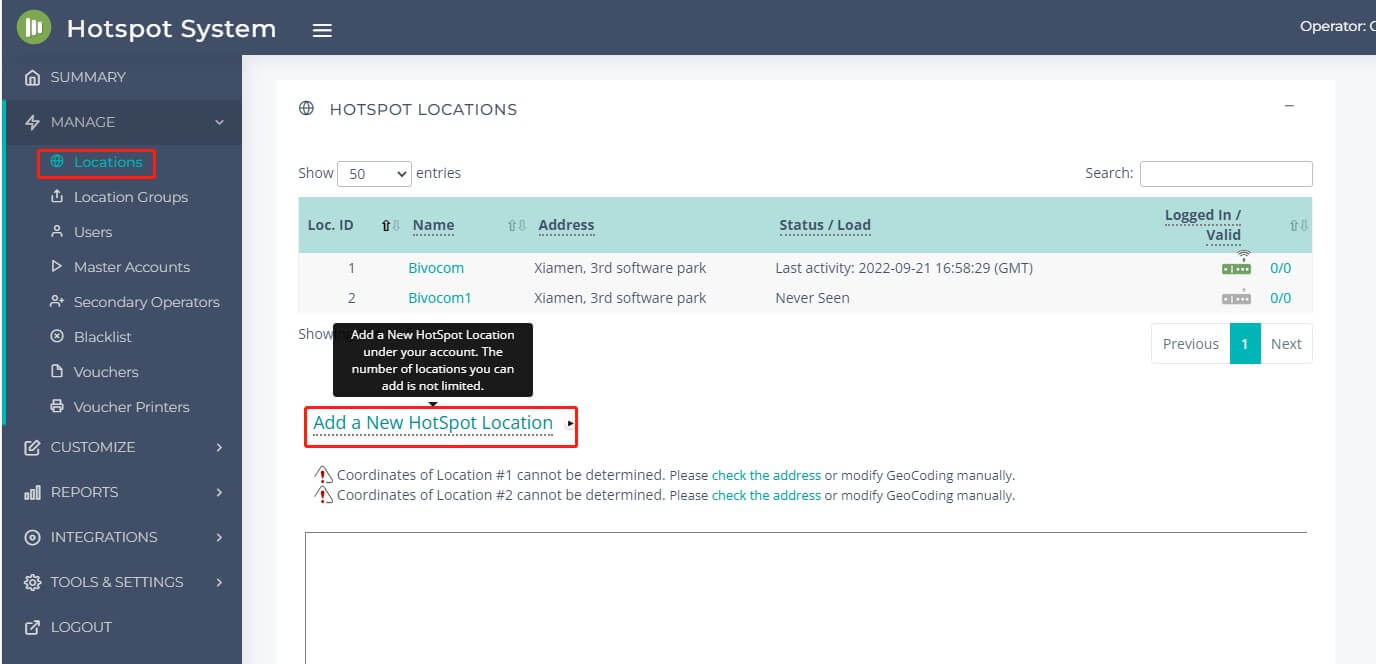 3) Choose your business model. In this case, we use Free social model. And then click Step2 button.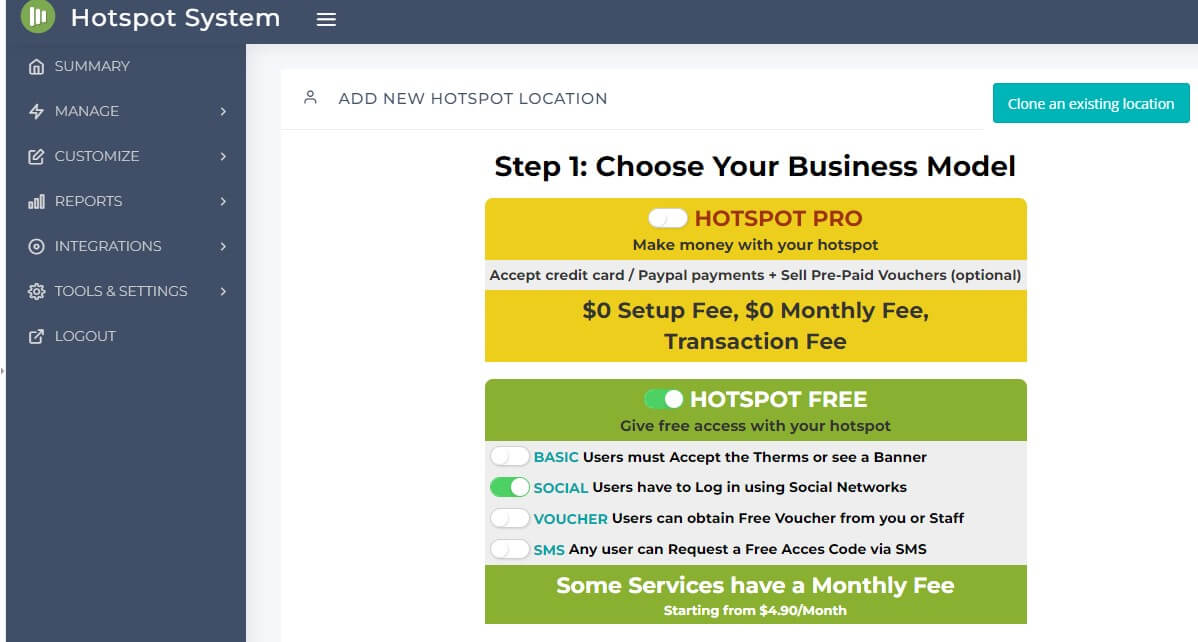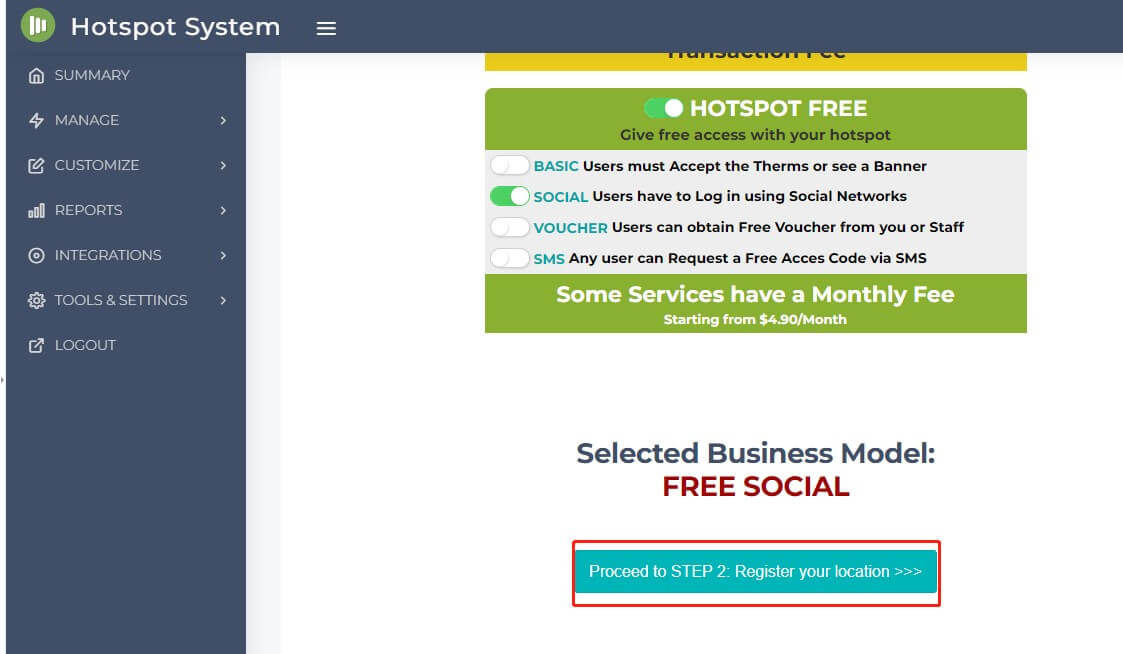 4) Register your location. Enter needed information of new location. After fill out below info, and click the Submit button.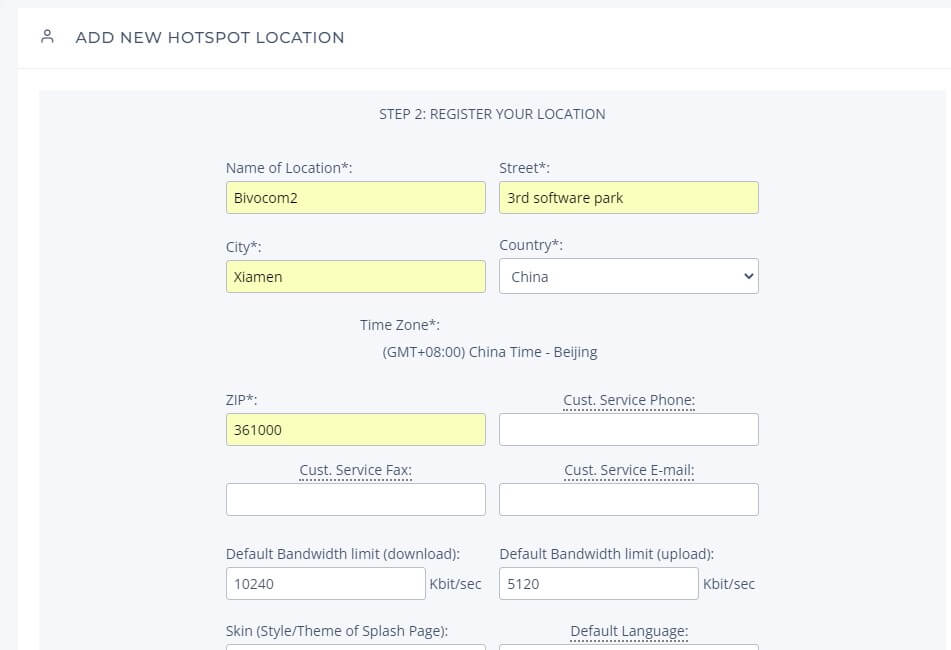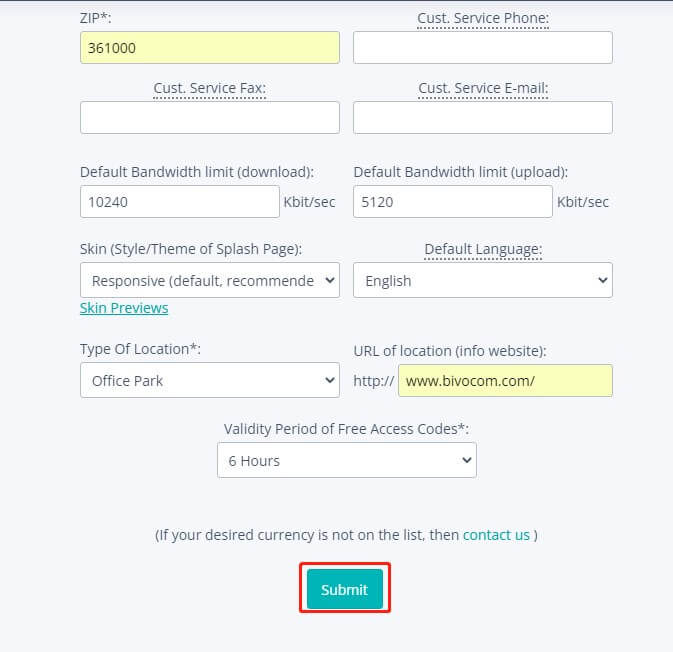 Bivocom TG451 Settings
1) Before power on the TG451, don't insert SIM card! Use a network cable to connect TG451 LAN port with your computer. Telnet 192.168.1.1 to access in TG451, the default username and password both "admin".
2) Enter the command: vi /etc/chilli/defaults; Bivocom TG451 has installed coova-chilli in the router, and it's easy to set HotspotSystem on it. We just need to set three parameters:
HS_WANIF=
HS_LANIF=
HS_NASID=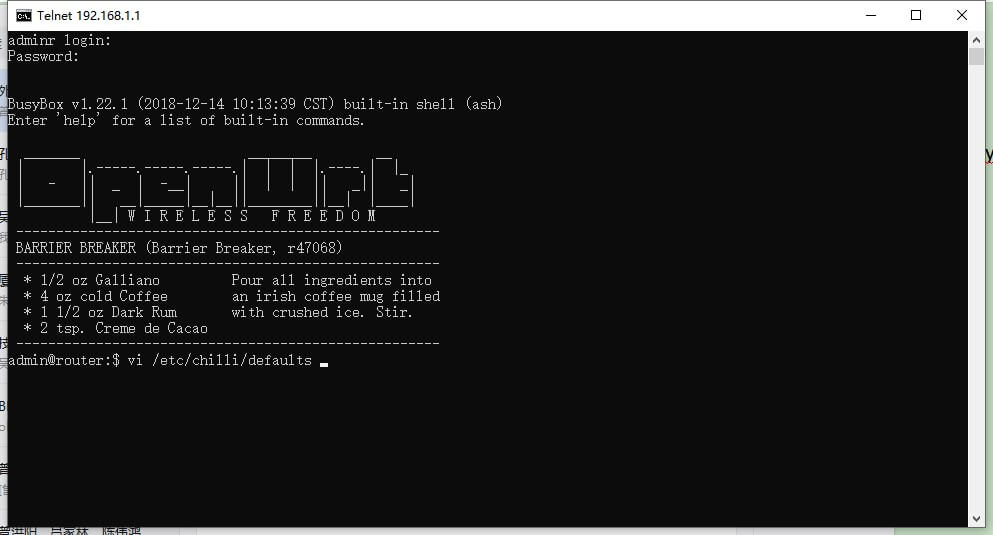 3) The NASID should follow your Hotspot account name. For example, if you registered a username "hotelhotspot" and you should enter "hotelhotspot". If you want to configure the second location, the HS_NASID will be "hotelhotspot_2″. In this case, we set it as "CaesarChen132".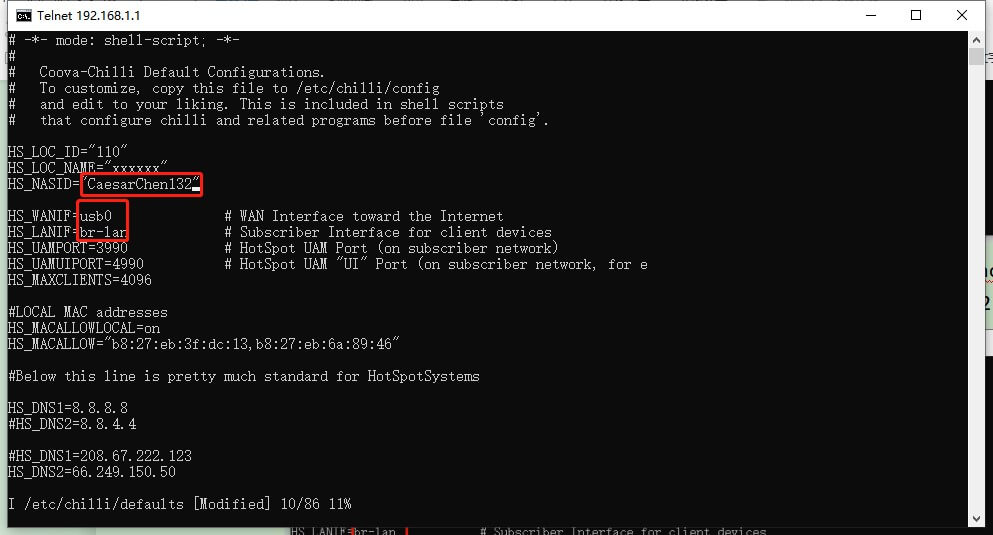 4) Insert SIM card and restart TG451, connect to the wireless name (SSID). If the connection succeeds, it will automatically jump to the login page.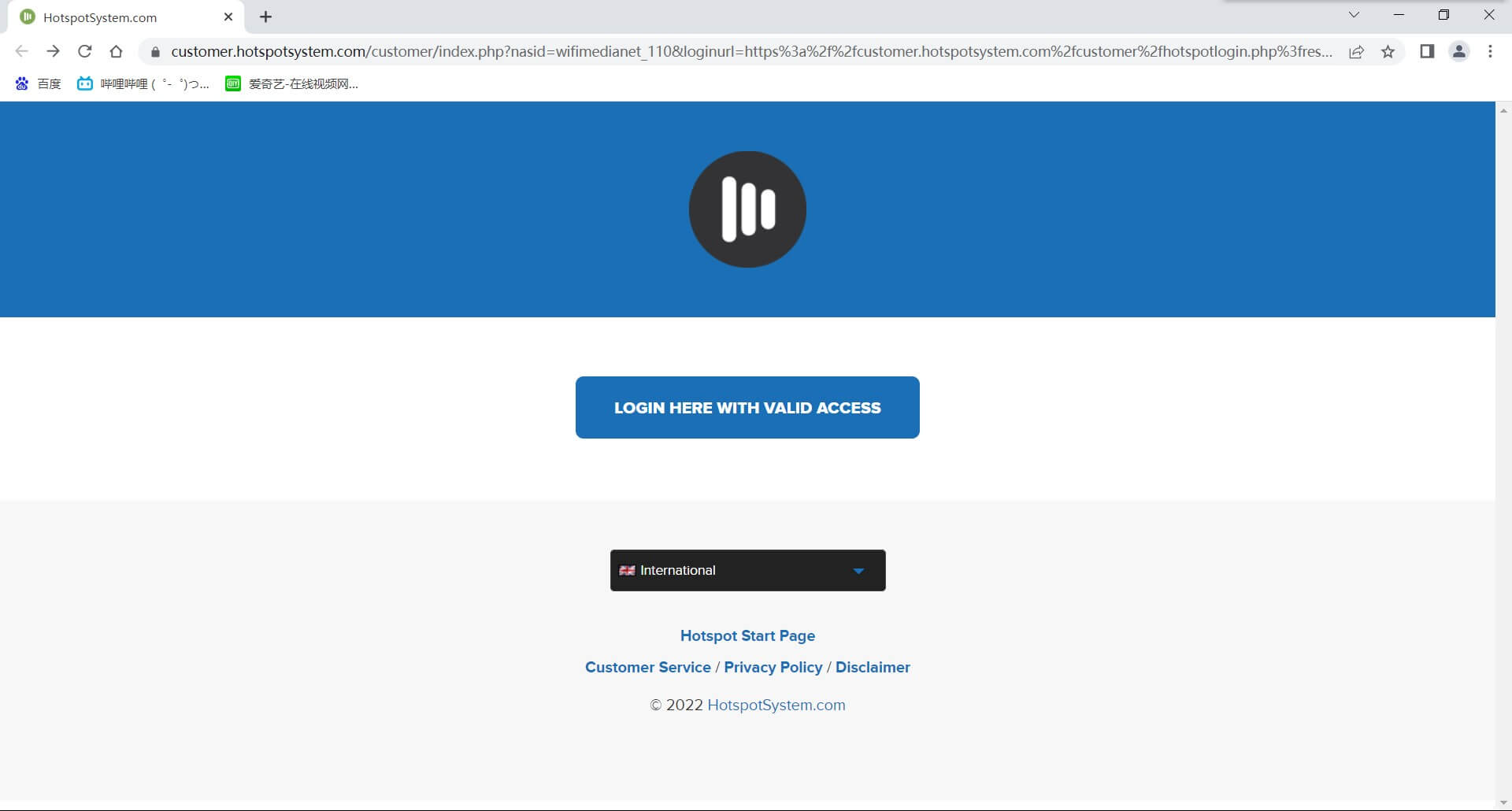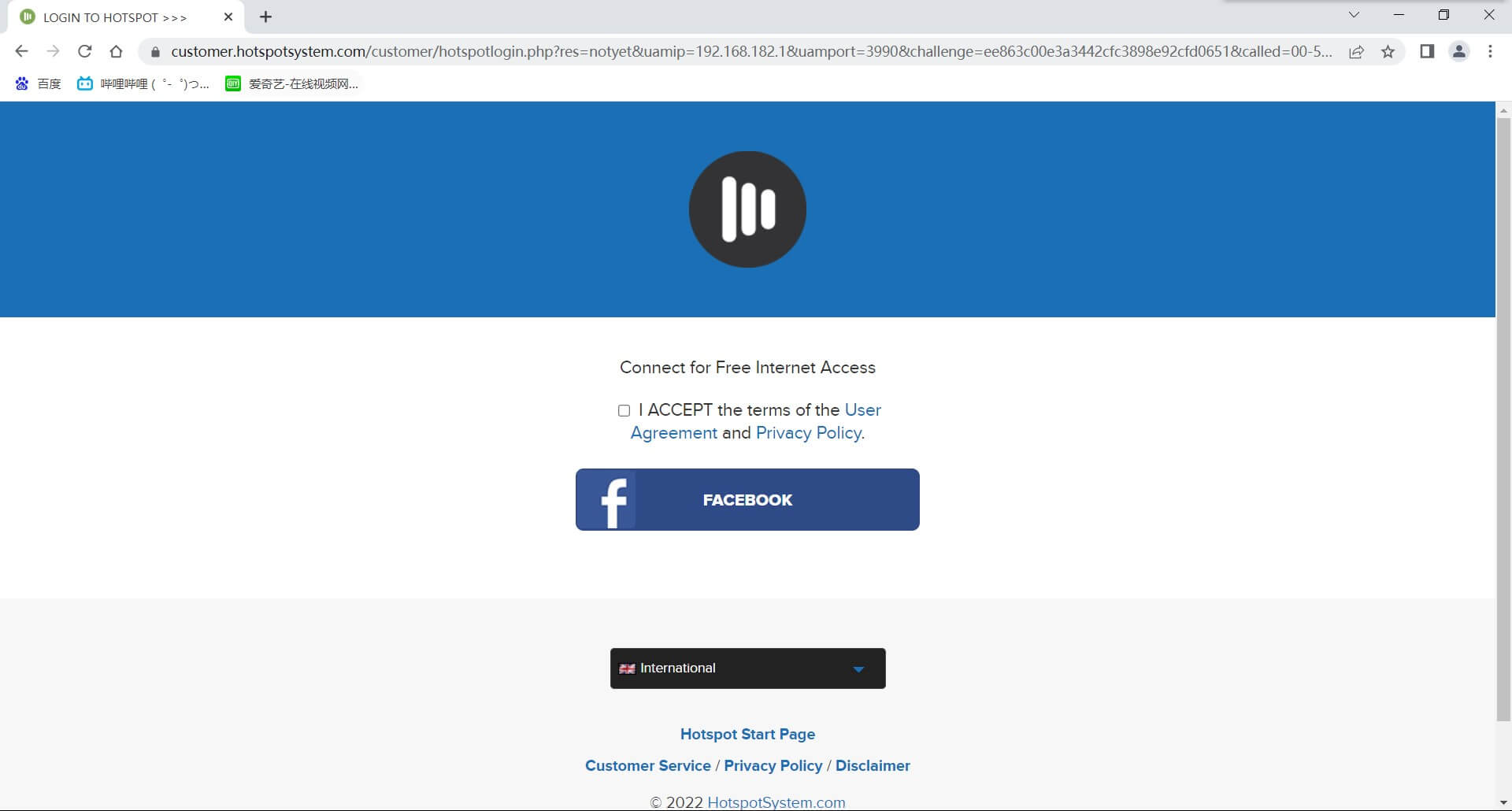 Summary
Bivocom TG451 is an industrial 4G IoT gateway based on openwrt Linux OS, and a customized firmware is required to integrated with HotspotSystem, after setting, you're able to configure and manage your WIFI system for your internet users, if you have any questions, please contact Bivocom support at [email protected], or [email protected].