Air compressor has been widely in our daily life, it can be used in industrial application, such as, manufacturing, factory automation, HVAC, construction, gas station, spray-painting, auto repair, as well as home use.
In this article, we're going to share with you about the success case that Bivocom has worked with a partner to launch a remote monitoring and alarm solution for air compressor that used in a manufacturer of lithium battery, who uses the air compressor to drive some of the manufacturing equipment.
The Bivocom TG451 industrial 4G gateway has been used to connect with a controller that monitors the status of the air compressors in the factory, and transfer the data to remote server, as well as sending alarm message to operators. The TG451 offers rugged, robust and reliable 4G connectivity between the onsite controller and remote server, and user can login their platform via web page or mobile app, easy to monitor and manage their air compressors anywhere and anytime. At the same time, it allows the air compressor suppliers to monitor the running time of the device, easy for maintenance.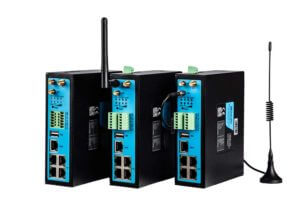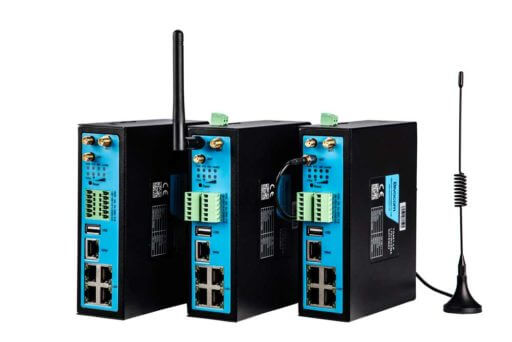 ● LTE CAT 6 and CAT 4 compatible*
● Dual SIM for failover and Dual Module for load balance*
● Failover between WWAN and WAN*
● 1-RS232, 1-RS485, 5-RJ45, 1-USB, 2-DI, 2-DO, WIFI, SD*, GPS*
● DI status alarm with configurable SMS ● relay to turn on/off your field devices
● Python or LUA programming