Smart phone has played an important role in our daily life!
Today, people use smart phone to make voice and video call, send email to communicate with their family, colleagues, friends and customers, as well as read daily news, edit documents, etc.
Just like human beings, in IoT(Internet of Things) world, machines also need their own "smart phone" to transfer and exchange the data. And the "smart phone" that used in IoT world includes, industrial cellular modems, routers, gateways.
Where are industrial cellular modems and gateways used?
Industrial modems and gateways are mainly used in industrial automation, energy and utilities (gas, oil, water, power), smart city (smart EV charging stations, smart pole), agriculture, environment, transportation, retail (digital signage, POS) , etc.
Why do you need an industrial cellular modem or gateway for your IoT project?
Provide robust and reliable IoT connectivity
Make your IoT project easy and flexible to install and manage
Save cost on your infrastructure building
How to choose the right industrial cellular modems and gateways for your IoT project?
Verify the interfaces of your field sensors, controllers
There are diverse of interfaces in sensors and controllers, such as, RS232, RS485, ethernet port (RJ45), digital input, digital output, relay, pulse input, I2C, etc.
What cellular network to use?
The cellular network deployed by global telcos includes, 5G, 4G, 3G, 2G, LTE CAT M1, NB-IoT. To choose the right cellular technology for your IoT project will be related to below factors
How big of the data you want to transfer.
If you want to transfer the video stream, you may need 5G and 3G, while if your application is just for power meter reading, then 2G or LTE CAT M1, NB-IoT are good enough.
What cellular network and frequency your local Telcos provides
Different country and telco have their own frequency and coverage of cellular network, you'll need to figure out where your IoT sensors, controllers are installed.
Your budget of data plan for SIM card
If your IoT project requires small data transmission, and your country has LTE CAT M1, or NB-IoT, and you don't have to use 4G LTE, or 3G.
What protocols and features your IoT project requires
Protocols like Modbus RTU/TCP, MQTT, VPN(PPTP, L2TP, IPsec, and GRE) are very common is today's industrial cellular routers and gateways.
Can the routers or gateways provide you a reliable, robust and secure connectivity?  
Does the router or gateway support dual sim for failover, or failover between wired and wireless? And does it support VPN security? Is the router industrial grade, or it's just for consumer clients?
What R&D and technical support you can get from the manufacturer?
IoT world's needs are changing so fast that there is not a standard industrial cellular routers or gateways can cover all your needs. Does your router supplier provide customized R&D support?
What IoT solutions Bivocom have for you?
Both modem series provide you 1-RS232, 1-RS485, and it provides Modbus RTU/TCP/UDP protocol, MQTT*(TD210 only), built in independent industrial MCU. The main different is that TD210 is 4G LTE/3G/2G compliant, while TW810 is LTE CAT M1, NB-IoT, GPRS.
The industrial 4g modem TD210 and industrial LTE-M and NB-IoT TW810 have been widely used for automatic meter reading (AMR), especially for upgrading legacy meter to cloud, and serial port PLC controllers, IoT sensors.


Unlike the TD210, TW810, a MCU based cellular modem, the TR321, TR341 are an openwrt based Linux OS cellular routers that provides RS232, RS485, RJ45, which allows customers for installing their own Python or LUA based script. It has been used for IP camera, vending machine, ATM of bank, digital signage.




Bivocom provides more interfaces and features than TR321, TR341, such as digital input, analog input*, relay output, USB*, the TG462S even provides a touch screen for local maintenance or data display on field. Besides, they support micro SD(option) or larger flash for local data storage and backup, and its edge computing capacity allows the data collect, process and analysis and storage at the edge network, its Modbus RTU to JSON send over MQTT protocol help to save the bandwidth for remote server.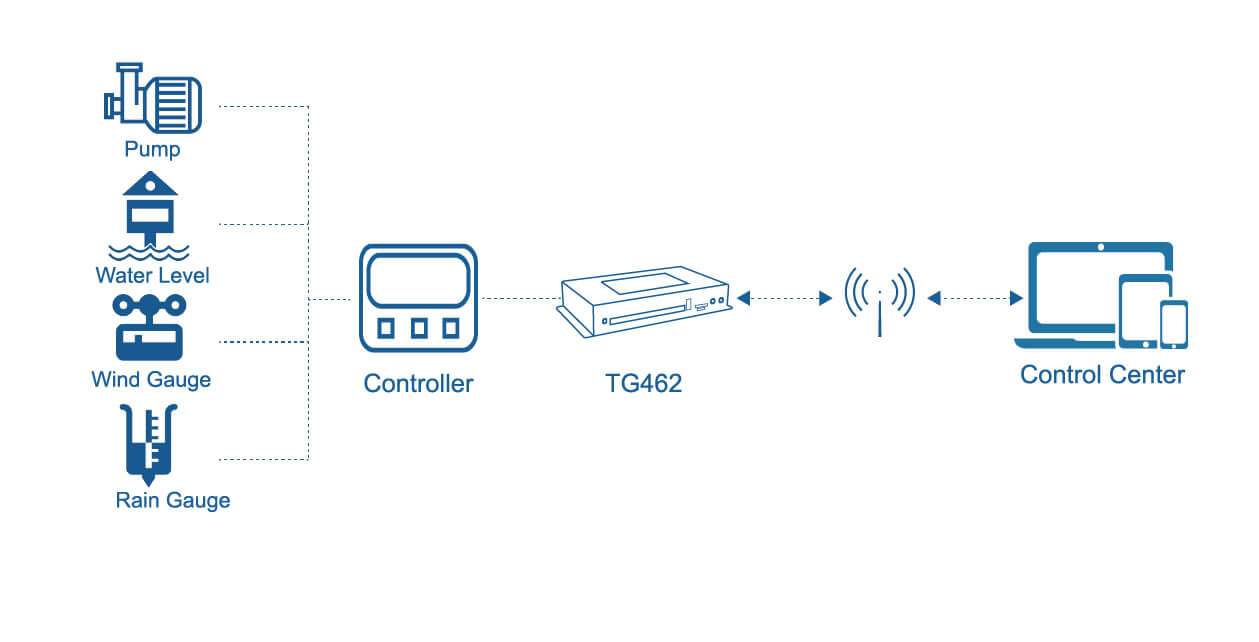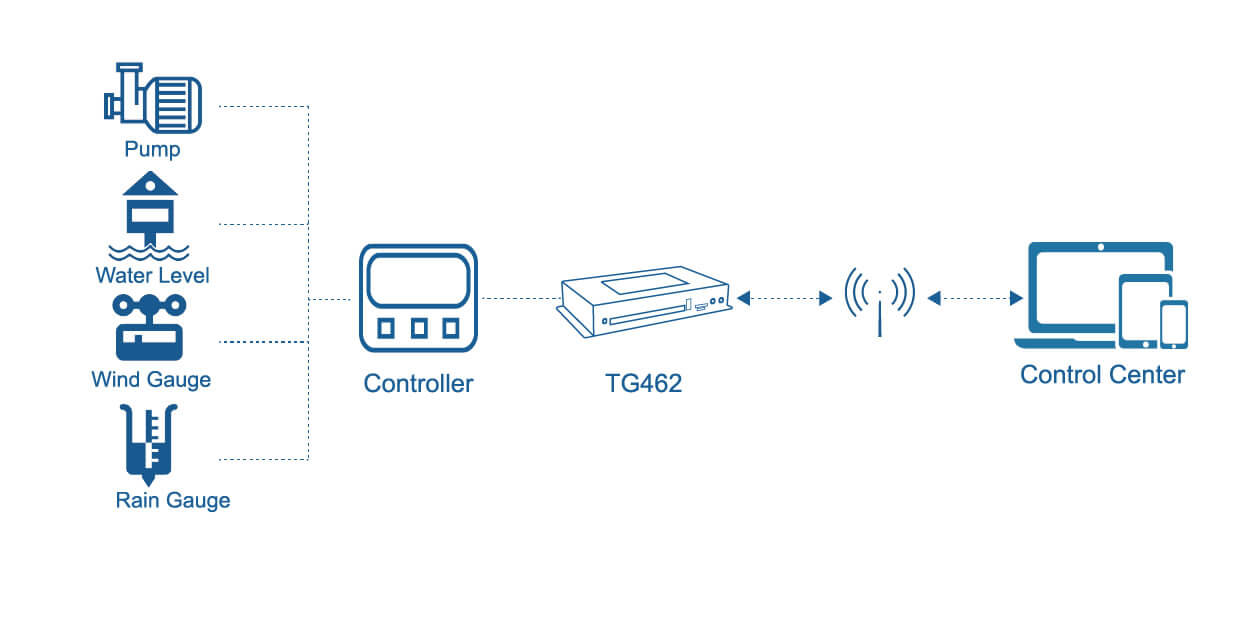 In conclusion, Bivocom has one-stop industrial cellular modems, routers and gateways for your choice, if you still couldn't find the right solutions for your IoT project, please contact us to get answer from our expert.