Have you ever thought about what would happen when IoT meets geological exploration drilling? Before we talk this, let's figure out what is geological exploration drilling, and why we need it?
What Is Exploration Drilling?
Exploration Drilling is used in the mineral mining sector to probe the contents of known ore deposits or to explore sites for potential geological/commercial value. Exploration drilling allows geologists to extract and examine sample core profiles at the surface with reduced environmental impact and lower costs.
Except mining industry, exploration drilling is also used in below industries and applications, such as
Civil engineering
Construction
Water
Oil and Gas
While as exploration drilling normally requires worker to dig drilling hole from 100 to 1,000 meters depth or more, for different applications you may need different drilling rigs.
1. Water Well Drilling Rigs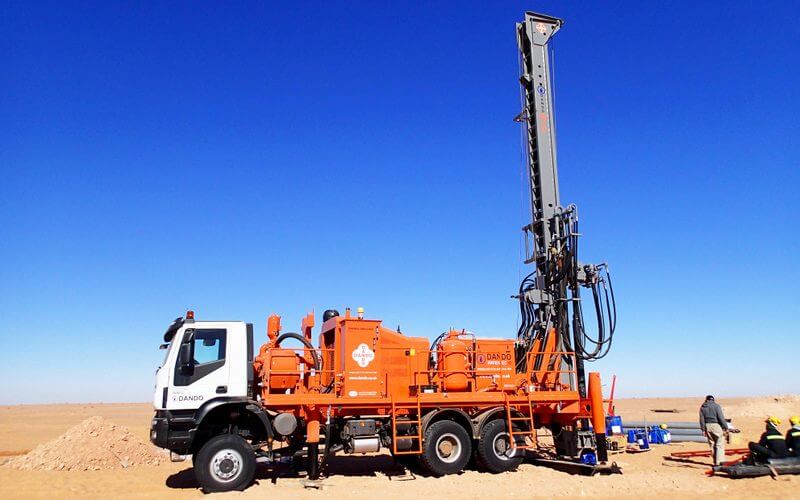 2. Mineral Exploration Drilling Rigs
3. Geotechnical Drilling Rigs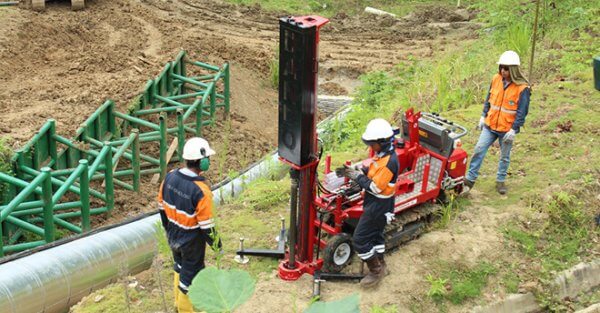 4. Multipurpose Drilling Rigs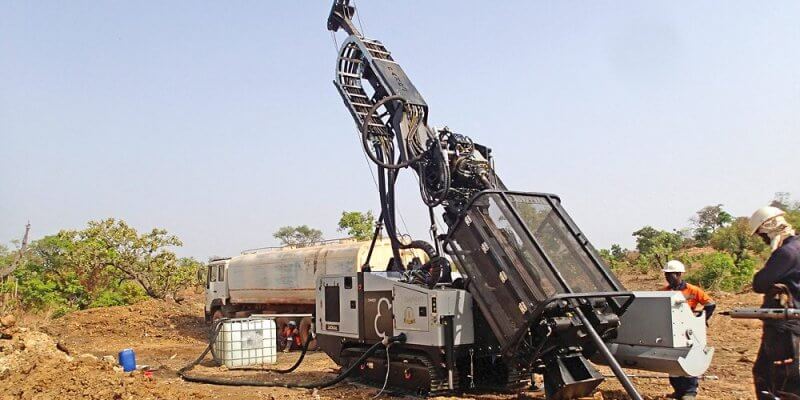 When IoT Meets Exploration Drilling
The traditional exploration drilling needs manually report data of drilling depth and status of drilling rig, which is time and labor consuming. Thanks to the IoT technology, you can connect the sensors of drilling rig to a Bivocom 4G IoT gateway, and transfer the data of drilling hole and drilling rig to remote office and control center, to reduce operating costs, increase productivity, increase utilization of equipment, reduce environmental impact, and enhance health and safety conditions.
Bivocom 4G IoT Gateway Used for Exploration Drilling
Global 4G LTE/3G/2G compliant
1-WAN, 1-LAN, USB, 4-RS232, 3-RS485, 1-I2C, 1-TTL, 8-ADC, 4-DI, 4-Relay, 5-Power Output, TF card slot, WIFI(Option), GPS(Option)
OpenWRT based Linux OS, Node-Red, Python/C/C++ programmable
7 inch HD touch screen(TG462S only), up to 32GB local data storage
Wide operating temperature: -35~+75 °C
Modbus RTU/TCP, MQTT, JSON, TCP/UDP and customized industrial protocols
Multiple VPN, SNMP, BGP, HTTP, Telnet, SSH, CLI
Useful Links
https://www.geogroup.co.za/projects/exploration-drilling/black-rock/
https://www.epiroc.com/en-au/products/drill-rigs/exploration-drill-rigs
https://www.dando.co.uk/product-categories/multipurpose-drilling-rigs/