Bivocom has successfully installed AWS IoT SDK to its IoT Router series TR321 with Python environment built-in, and seamlessly connected TR321 to AWS IoT core, transferred the data via MQTT over cellular network. This means all of Bivocom IoT routers TR321, TR341 and gateways TG451, TG452, TG453, TG463 that with specific hardware and firmware version are fully certified with AWS IoT core, and Bivocom customers can benefit from this successful interoperability testing.
AWS IoT core is a managed cloud IoT platform that allows users to connect billions of devices, sensors to its cloud service, and process and route those messages to AWS IoT endpoints and other devices.
By integrating with AWS IoT core, Bivocom's customers now are able to easily connect their field sensors, devices, controllers to AWS cloud service, and benefit from the services it provides-collect, store, and analyze IoT data for industrial, consumer, commercial, and automotive workloads.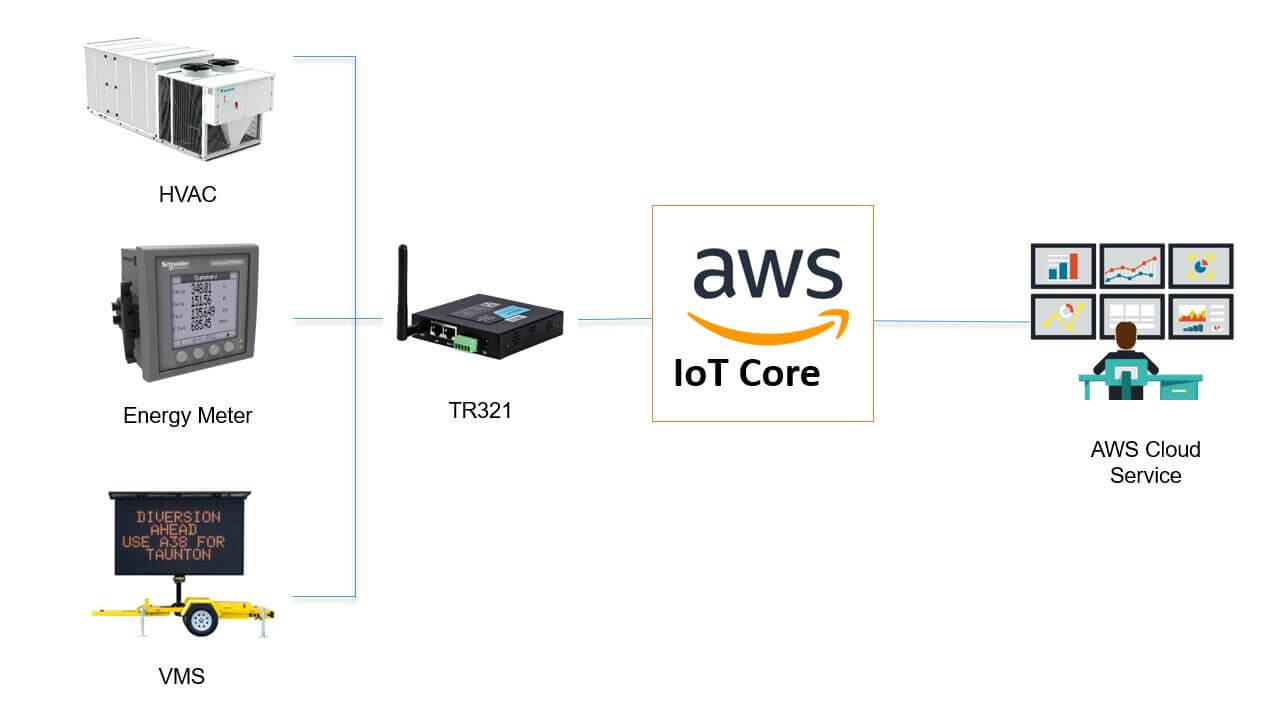 Highlight Features of TR321 IoT router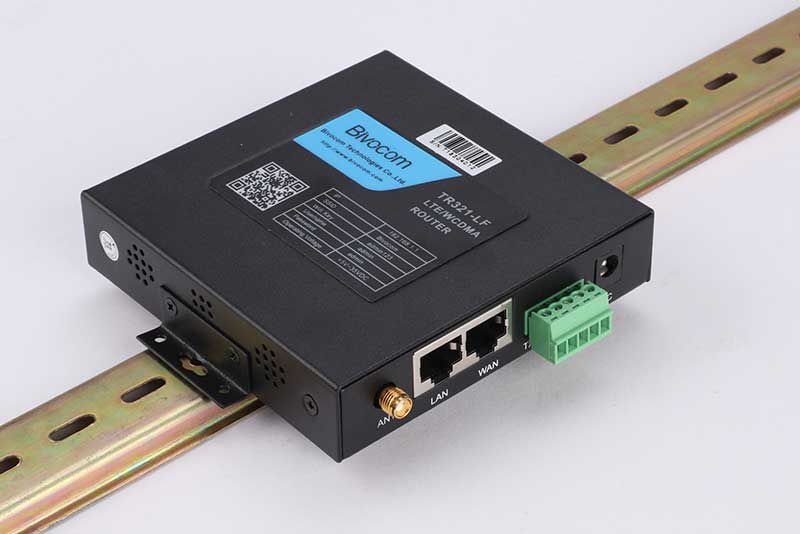 Compact design and cost-effective
Global 4G or LTE CAT M1/NB-IoT to choose
1-WAN, 1-LAN, 1-RS232, 1-RS485, WIFI(Option) or GNSS(Option)
Modbus RTU, TCP/UDP, MQTT, JSON
OpenWrt based Linux OS, Python/C/C++ programmable
About Bivocom
Bivocom a leading solution provider for IIoT and M2M, delivering 5G/4G/LTE-M/NB-IoT/LoRa solutions to global customers from different industries, such as, smart energy, smart city, smart grid, smart pole, utility tunnel, water pump, wastewater treatment, solar panel monitoring, LED advertising, etc.
Related link: