Ambulance is an important part of pre-hospital diagnosis and treatment. With the development of the Internet of Things technology, many high-tech technologies are gradually introduced into the medical emergency system to achieve ambulance navigation and positioning, patient physiological data transmission, ambulance scene audio and video transmission, and remote diagnosis and treatment, assistance, etc., to achieve a connected and intelligent ambulance.
As a leading wireless solution provider of IoT and M2M, what role Bivocom has played for the smart ambulance?
Building a bridge for medical assistance information transmission
Modern ambulances are equipped with advanced diagnosis and treatment equipment, including multi-parameter ECG monitors, automatic ventilators, defibrillators, etc. By using Bivocom 4G gateway TG451, the modern diagnosis and treatment equipment is connected to Ethernet port, I/O and serial port of TG451, which enables the in-vehicle diagnosis and treatment equipment to acquire high-speed Internet access, and physiological data and images are transmitted to the hospital in real time from the moment it reaches the patient, providing a good guarantee for instant patient rescue.
Transfer live video and audio of Ambulance
The cameras, audio pickups, and monitors deployed in the ambulance are connected with Bivocom TG451 to establish a secure and reliable mobile basic network for audio and video data collection, display and transmission.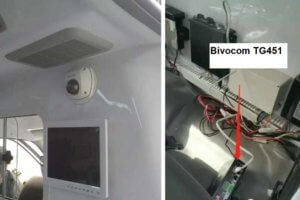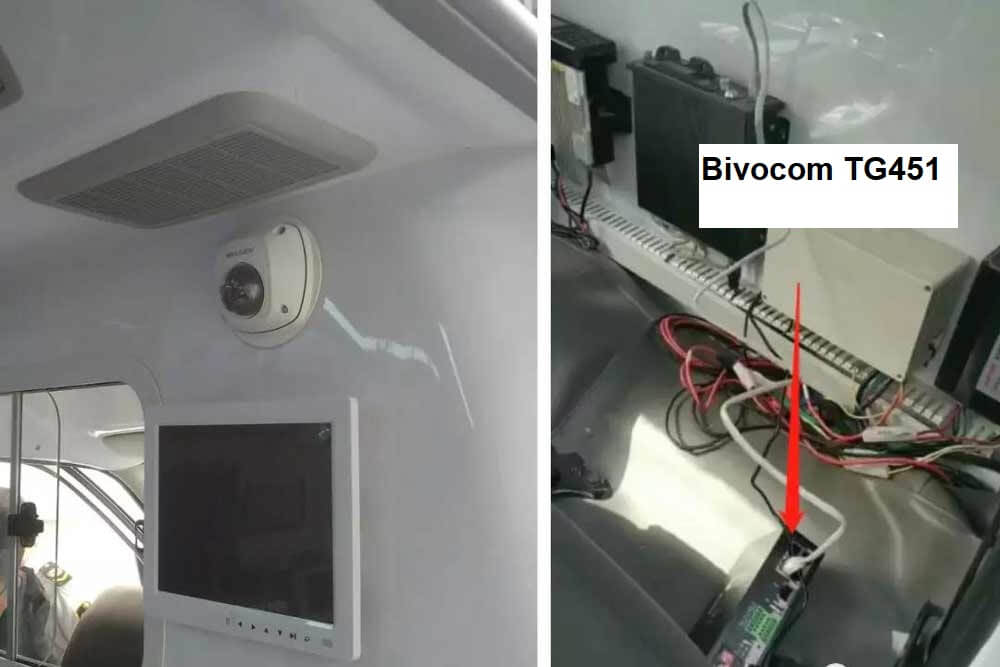 5G technology provides reliable guarantee for remote diagnosis and treatment
In traditional ambulances, all on-board medical information is stored locally, and truly valuable medical information cannot be transmitted to the hospital center, so it is difficult to make full use of the hospital center's expert resources to analyze the condition more quickly. While through 5G/4G technology, it allows to build a wireless communication bridge with wide coverage, high capacity and low latency.
Ambulance center doctors can not only observe the patient's physiological data in real time, but also communicate remotely and provide remote first aid guidance. The hospital can prepare for receiving patients in advance, and realize the first-aid diagnosis and treatment mode when patients get on the ambulance.
Provides positioning and navigation
Time is life! Ambulances are mobile rescue rooms, and Bivocom gateway TG451 supports GPS to assist the dispatching center to obtain the position of each ambulance in real time and coordinate the nearest ambulance for rescue. Work with the transportation department to plan the closest route based on location to minimize rescue time.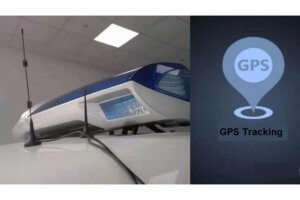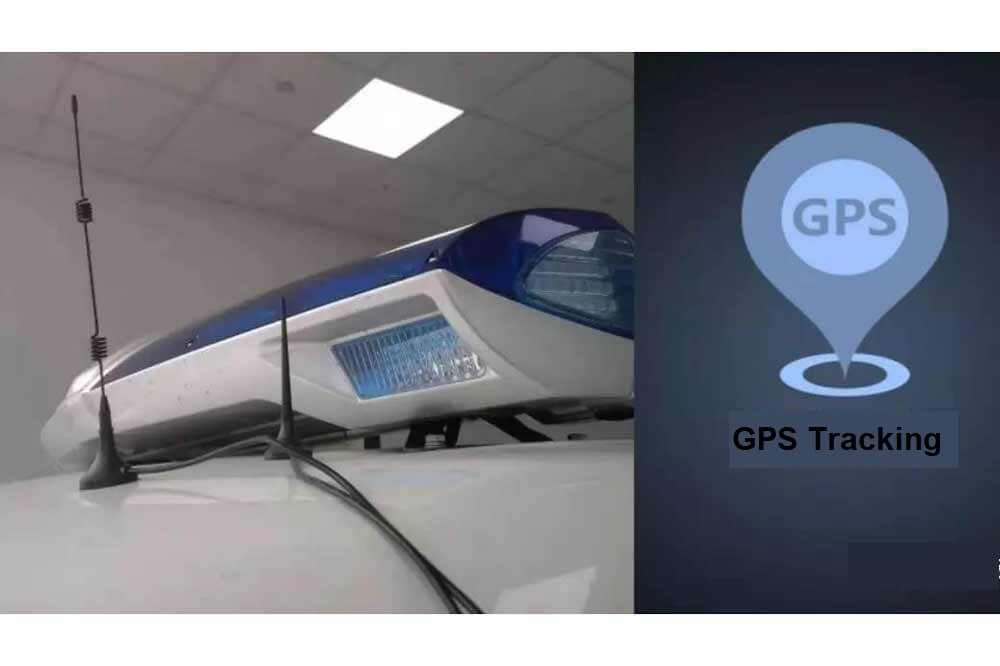 Empowers a secure, reliable and rugged communication tunnel
Bivocom TG451 industrial wireless router supports protocols such as MQTT, TCP, UDP, MODBUS (MODBUS TCP, MODBUS RTU), and HTTP client, with 4 LAN ports, 1 WAN port, USB, 2 digital inputs, 2 relay outputs, RS485, RS232, VPN, stand with harsh environment.
Related links: