Background
You may know that WTO is short for World Trade Organization, but do you know that there is another organization also called WTO? It's World Toilet Organization, which was founded on 19 November 2001, and that was why the "World Toilet Day" of November 19 every year established." Toilet construction is an important indicator of the degree of civilization for a country, and also is related to public health. The Chinese government decides to build clean and healthy public toilet, then it comes concept of "Smart Toilet", which has become an important part of Smart Cities project in China, as well as important elements of Beautiful China and Smart Travel Concept.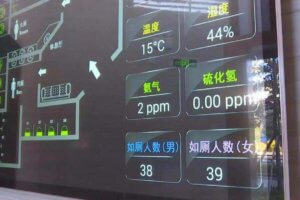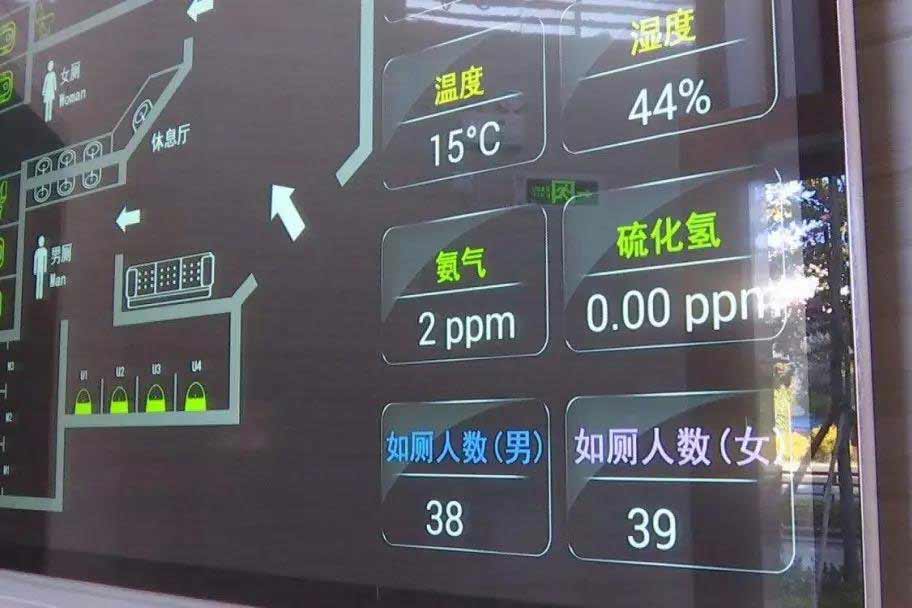 Smart Toilets System
The smart public toilet system is mainly composed of three parts: data acquisition, data transmission, server application. Combining sensor technology, edge computing, wireless communication transmission, big data, cloud computing and other technologies, enabling the traditional toilet smarter and easier to manage.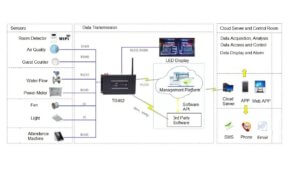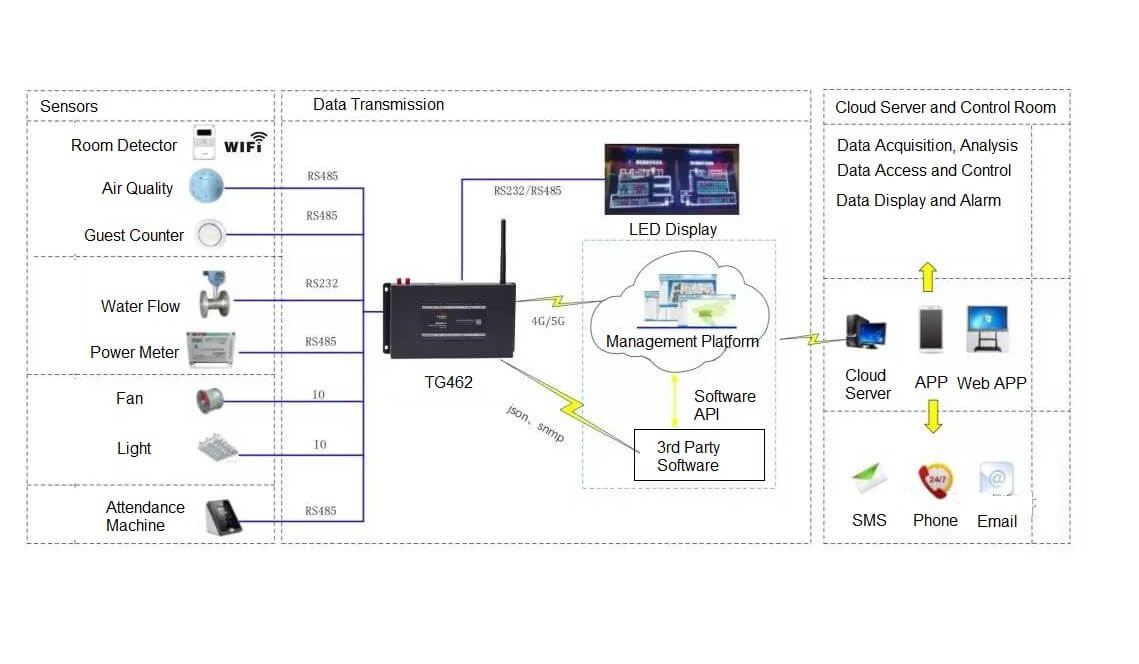 The onsite sensors can collect different types of data, includes below sensors or more.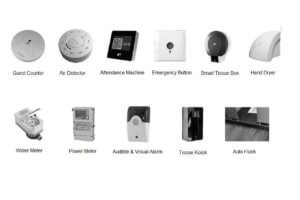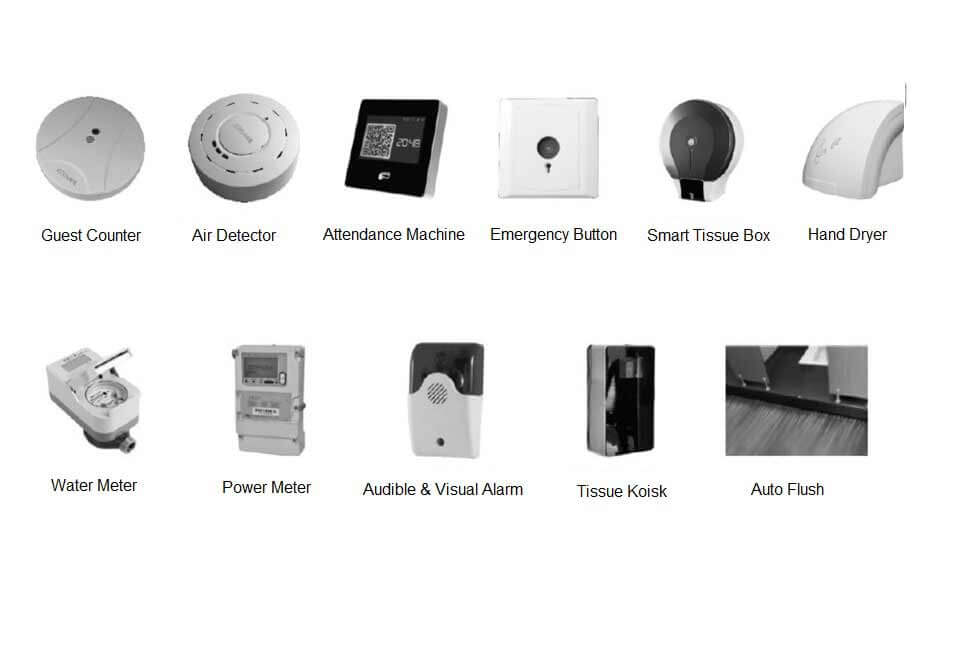 Bivocom TG462 has rich interfaces, such as RS232, RS485, relay, digital input, analog input, ethernet ports, 4G, WIFI, GPS, etc., which allows different types of sensors and devices connected to it, with capacity of edge computing technology, it can easily and fast transfer the data to remote cloud server.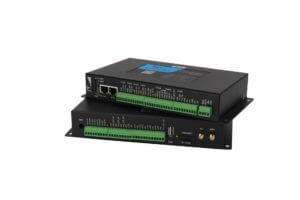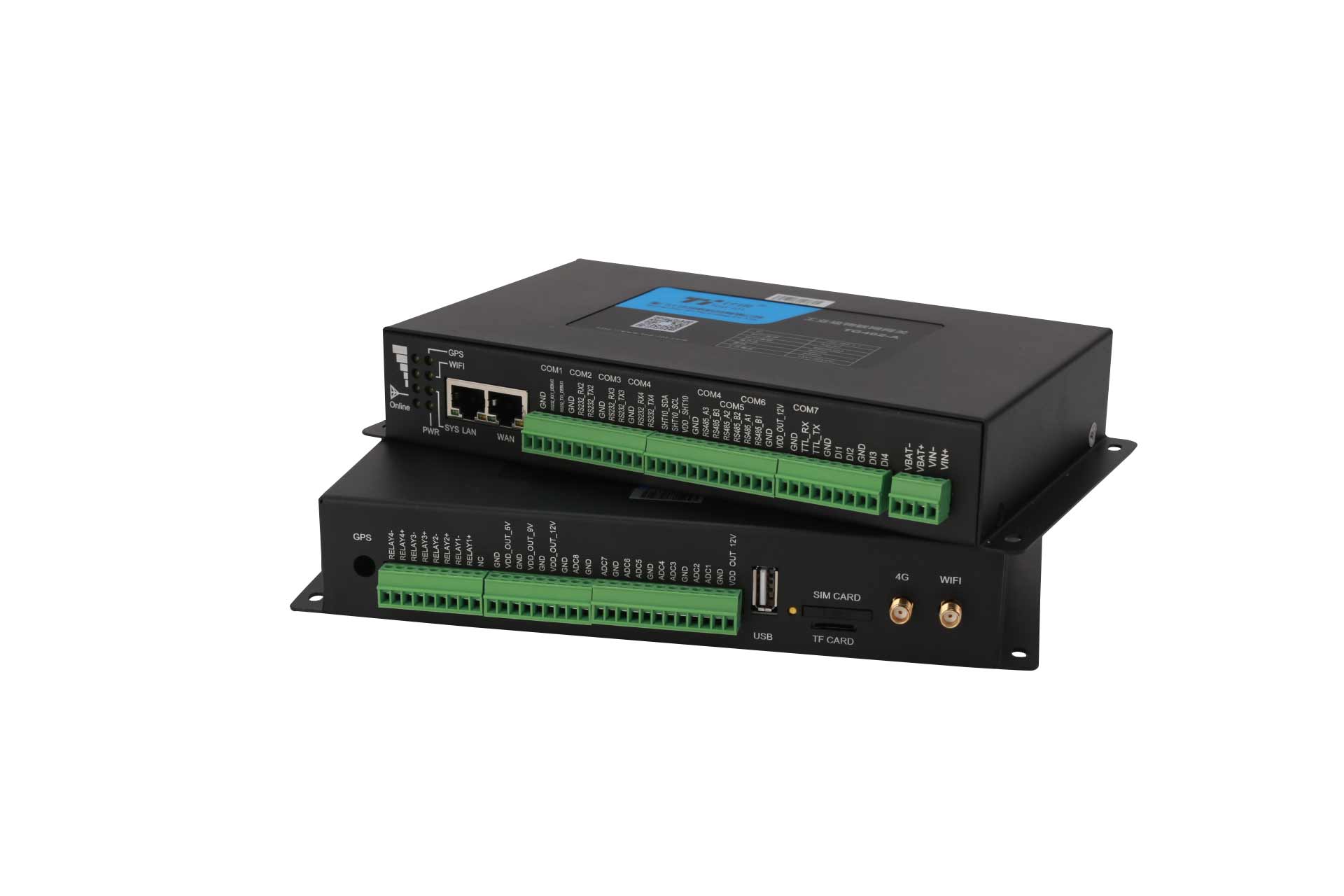 Smart Toilet Management Platform
The platform enables administrator of public toilets to monitor the status of all public toilets anywhere and anytime, which helps to improve the quality of city management.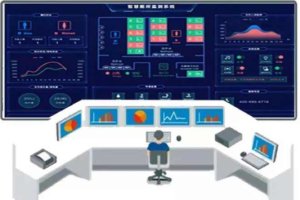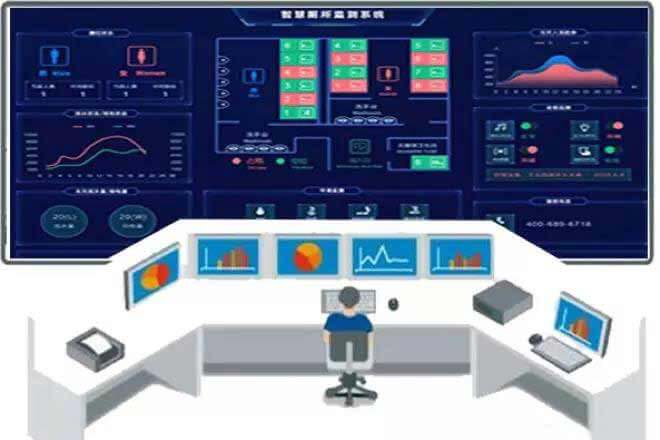 Bivocom TG462
TG462 is an industrial 4G edge computing gateway that has 1-LAN, 1-WAN, 3-RS232, 3-RS485, 4-DI, 8-AI, 4-Relay, 1-USB, etc., its rich interfaces allowing different types of sensors to connect to one device, which is a cost-effective solution for customer.
It's an ARM and Openwrt based edge gateway that can collect, store and process the data at the edge network, and with rich protocols MQTT, Modbus RTU/TCP, TCP/UDP, which can transfer the data to cloud server with high efficiency.